Headshot Photographer In Los Angeles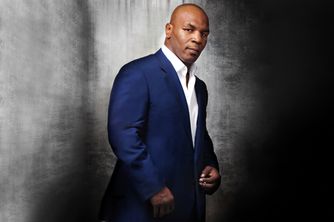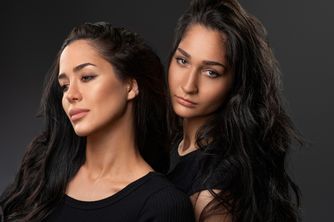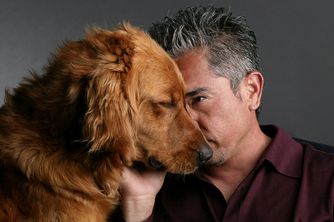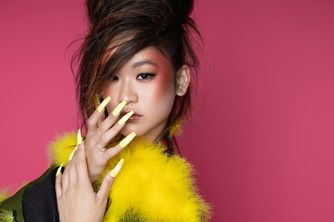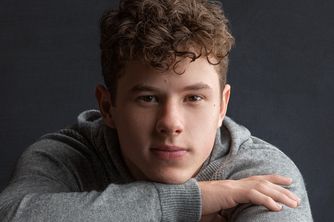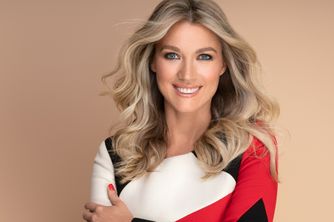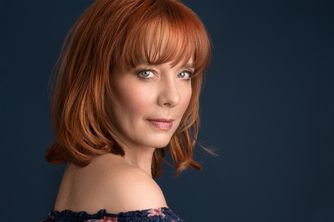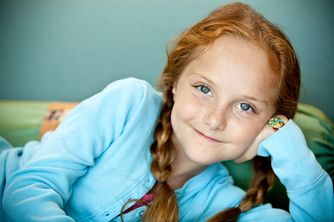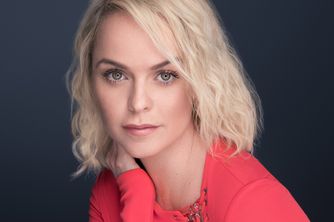 Alan Weissman has been serving the Los Angeles area for over 30 years as a headshot photographer specializing in Actors Headshots, Executive Headshots, Kids and Teens Headshots, and Celebrity Headshots in the LA area. Aspiring actors, corporate clients and celebrities alike agree that Alan Weissman has a talent for bringing out the best in his subjects. Whether working with Charlize Theron, Morgan Freeman or a budding young actor, Alan strives for the same level of excellence and authenticity. This, together with his playful nature, makes for an honest, open and professional photo.
Alan has the innate ability to capture your true self. Your natural energy will spring to life, grabbing the attention of agents, managers, and casting directors.
"This place is absolutely essential for any serious actor in Los Angeles. I was very lucky to find him on Google. Best headshot I've ever had." — Frank K.
Every business can benefit from a professional headshot. Alan takes the time to connect with you and help communicate your message, personality, and values. He is always willing to come to your place of business or have you photographed at our studio.
"Alan is not only a great photographer but a great person to work with. My daughter is 15 and really loved getting photographed by him. He has a way of bringing out your personality which is so important in a headshot. His prices are very reasonable for anyone just starting out." — Odalys P.