Headshot Photographer in Los Angeles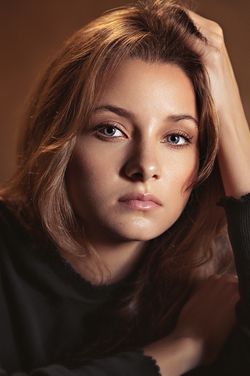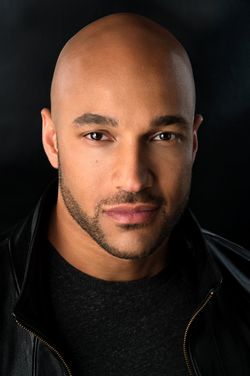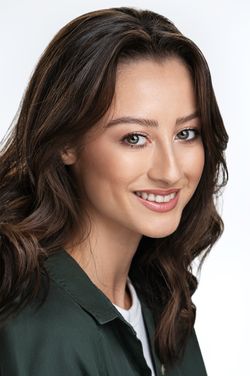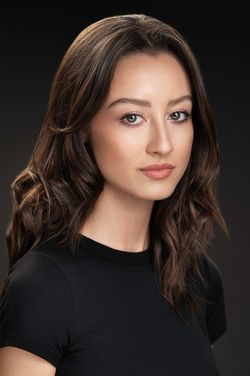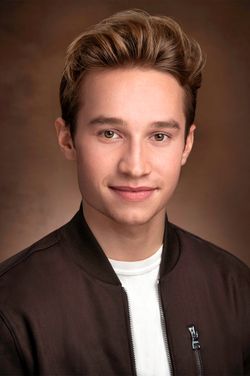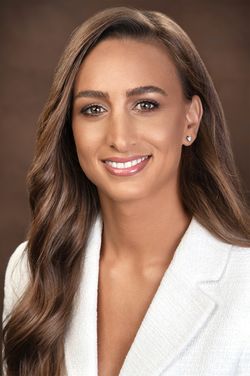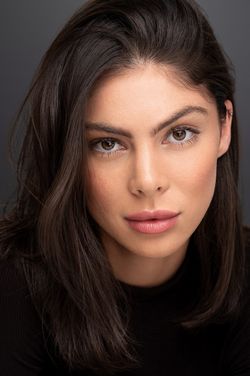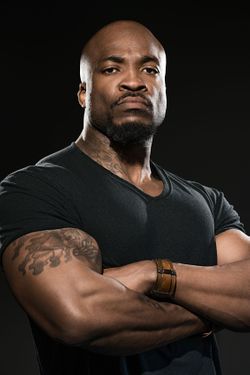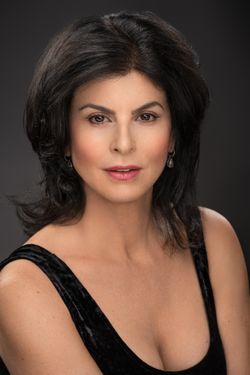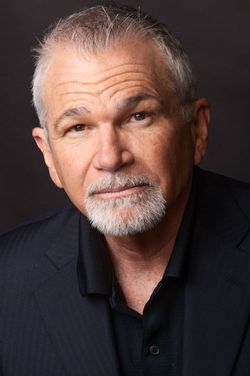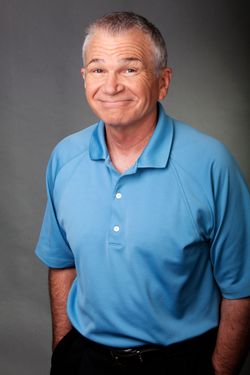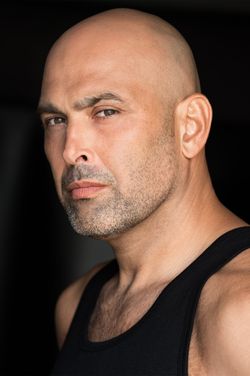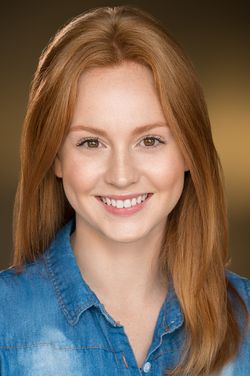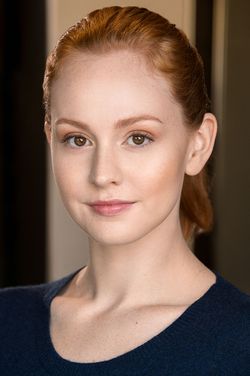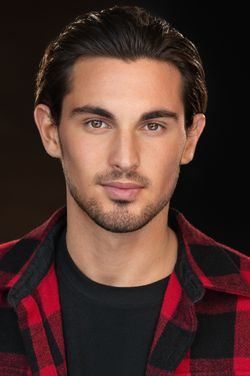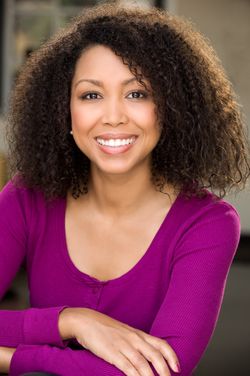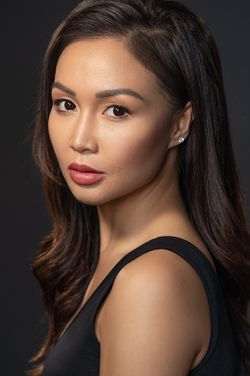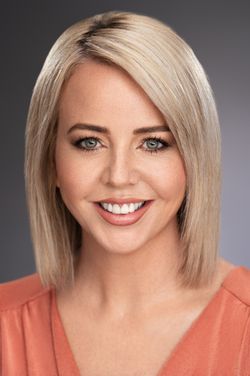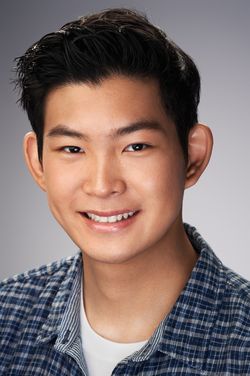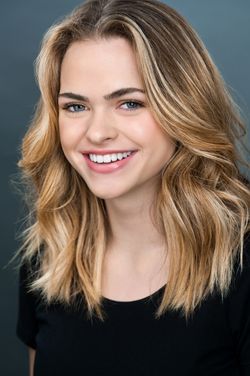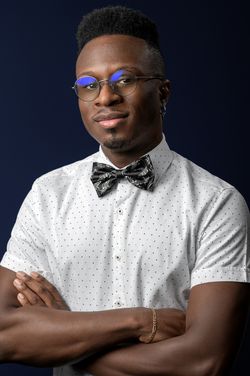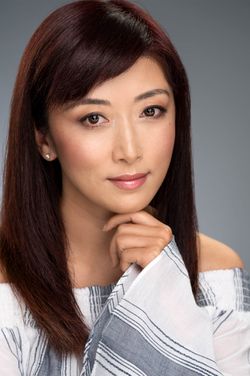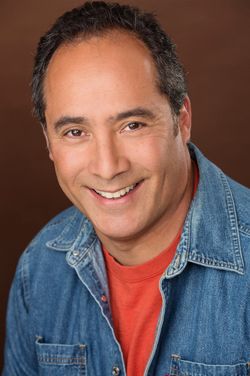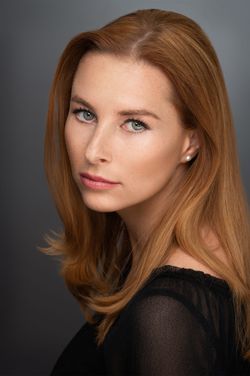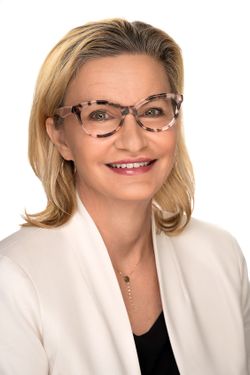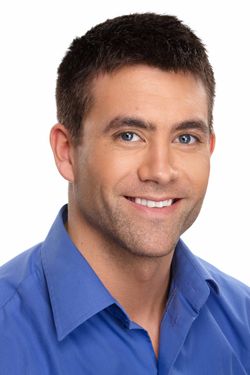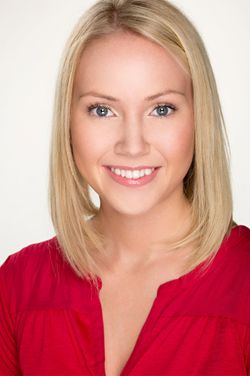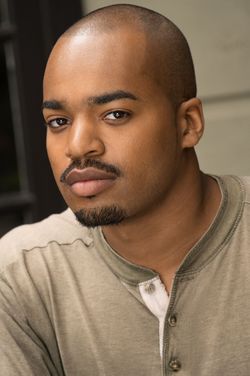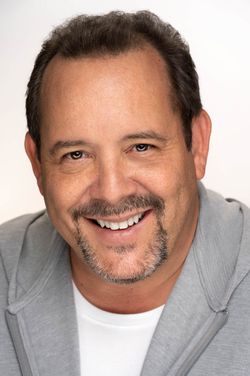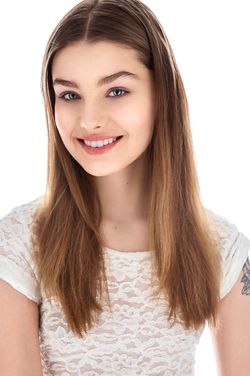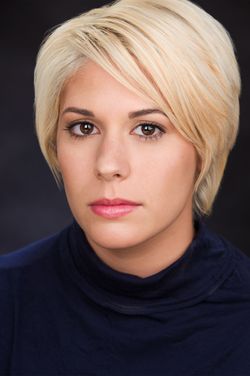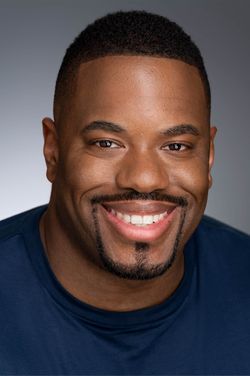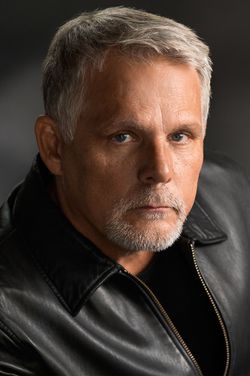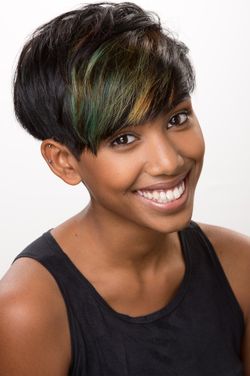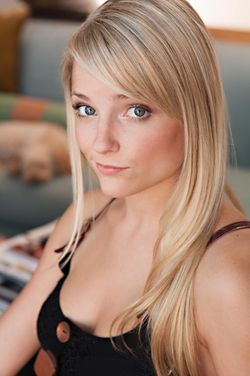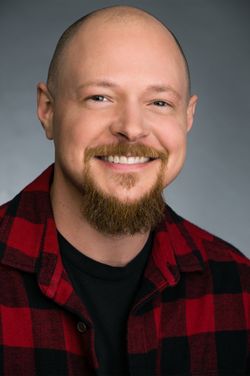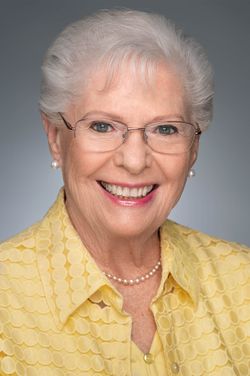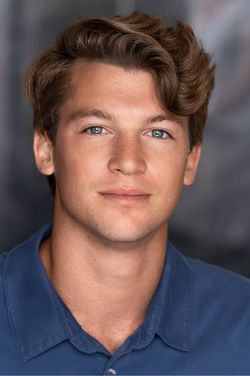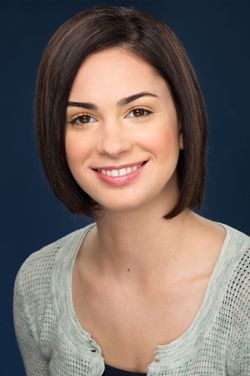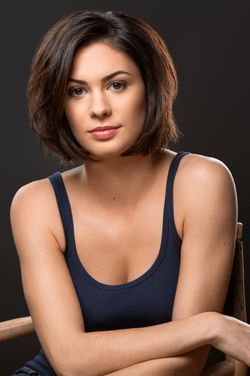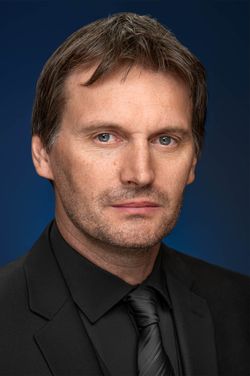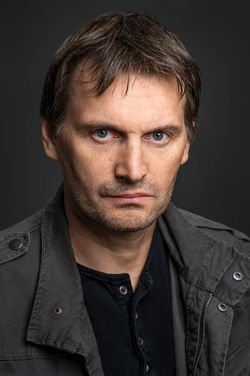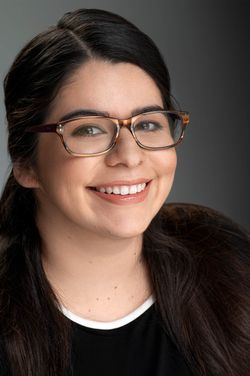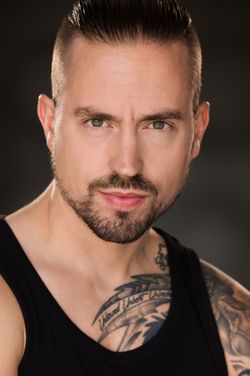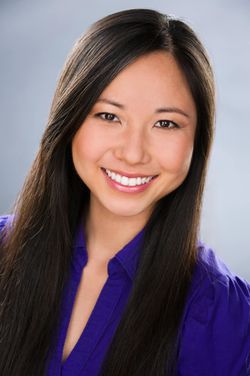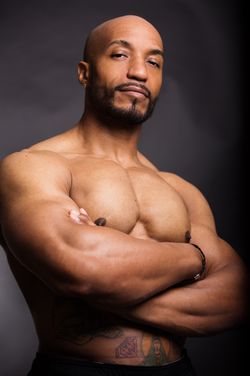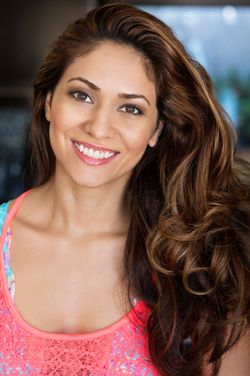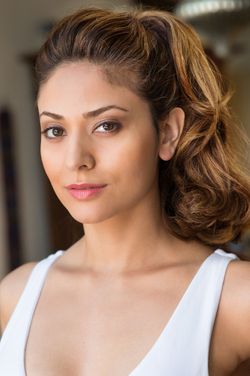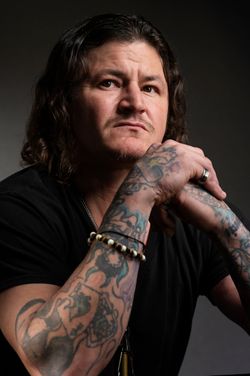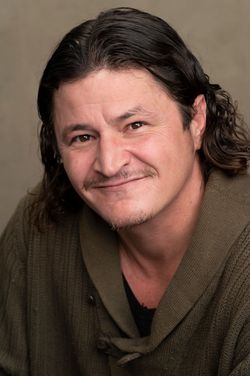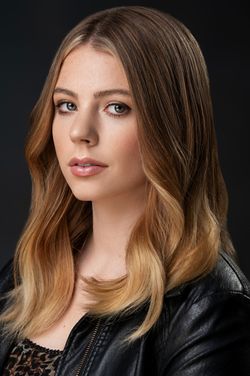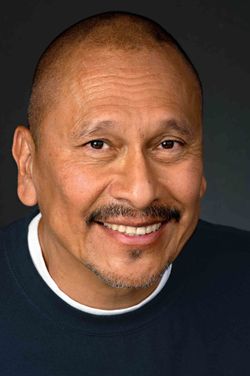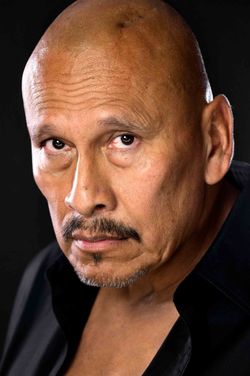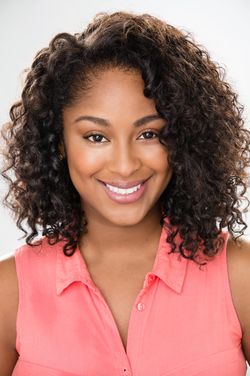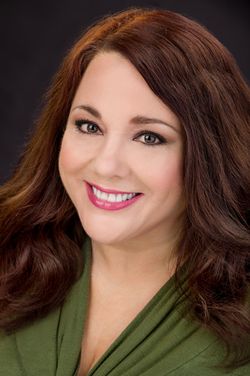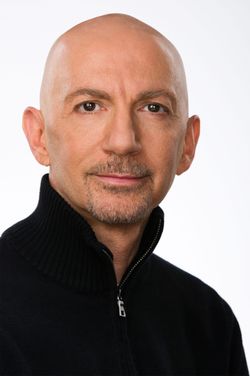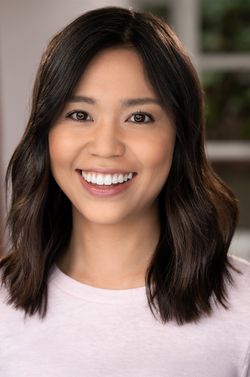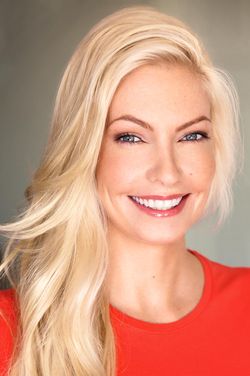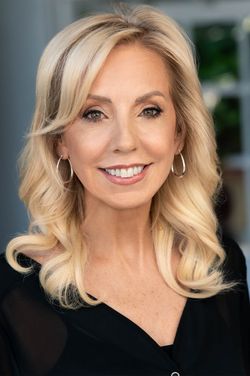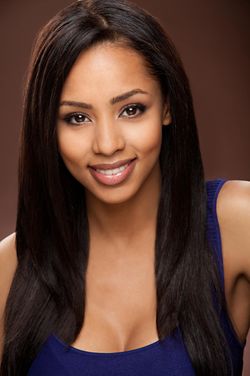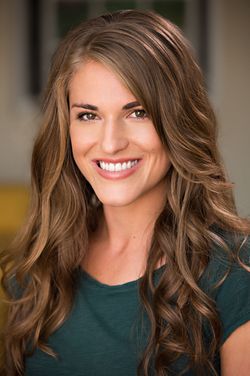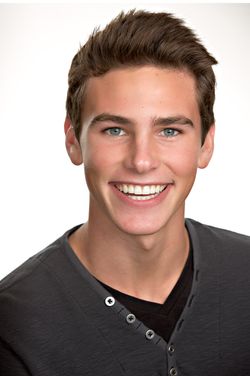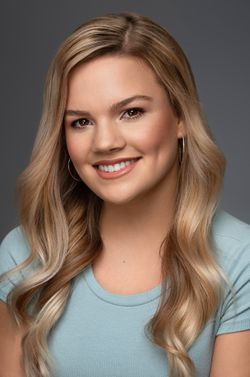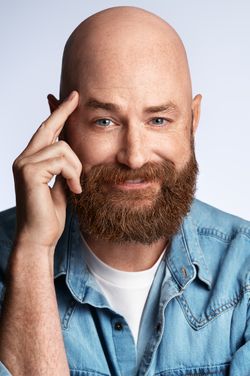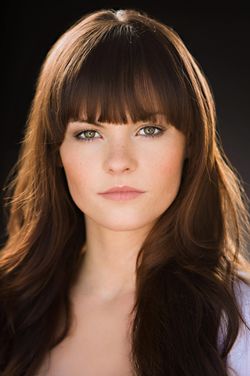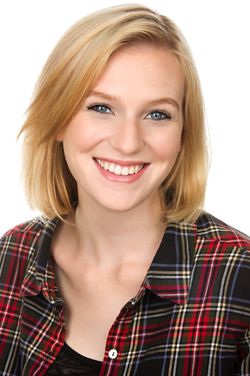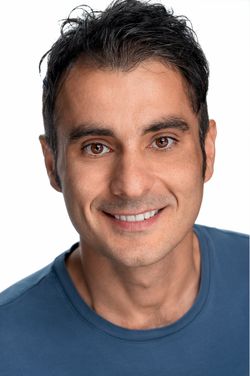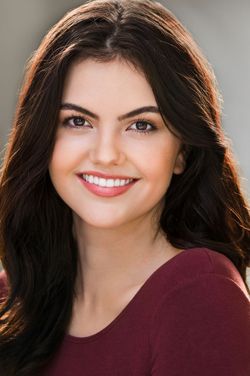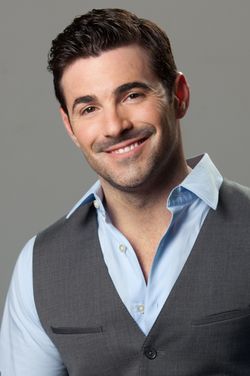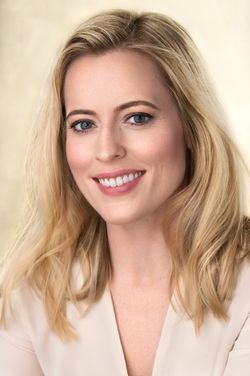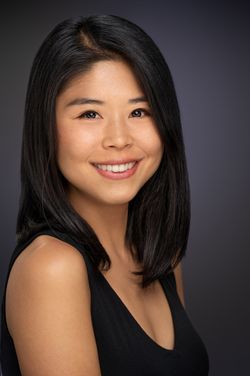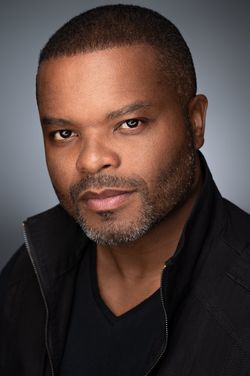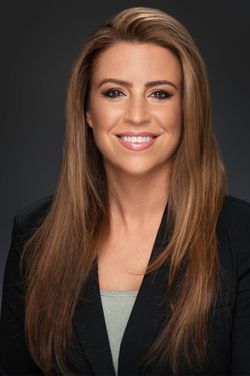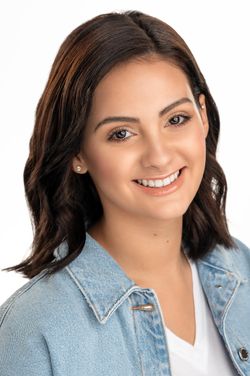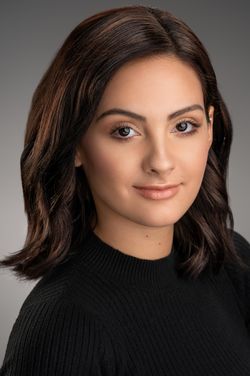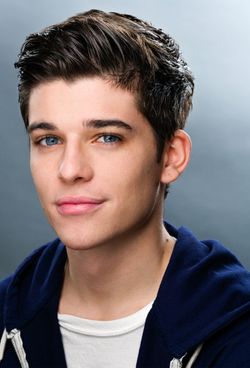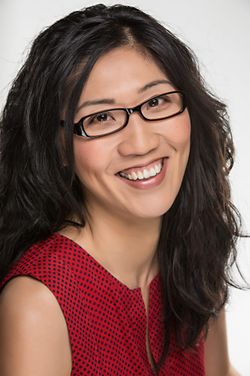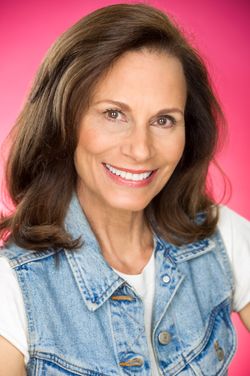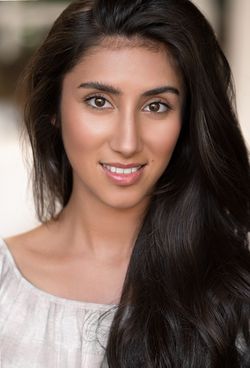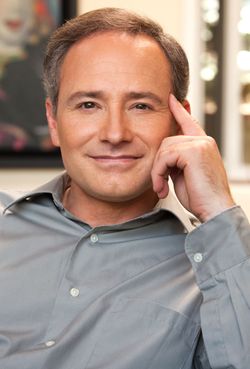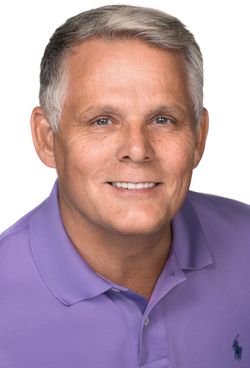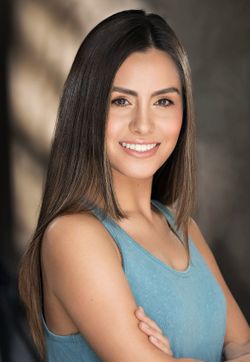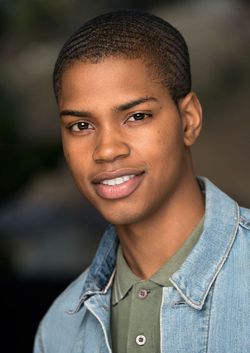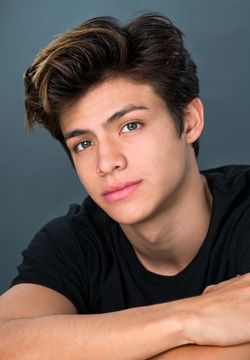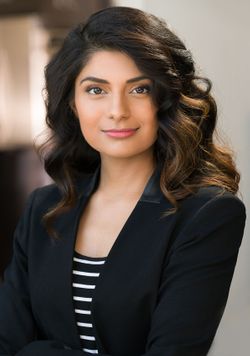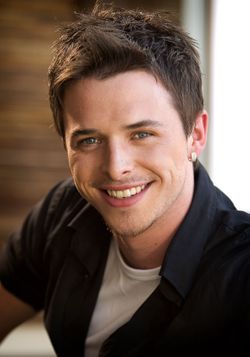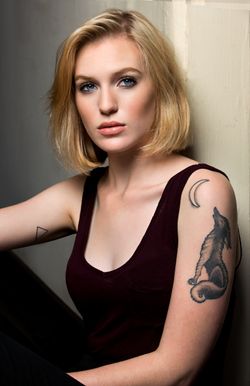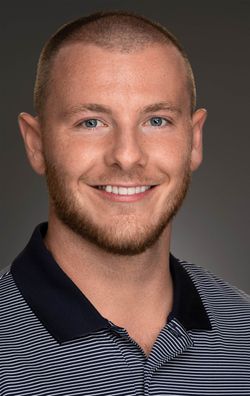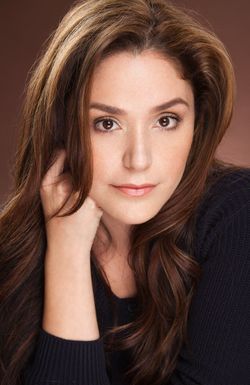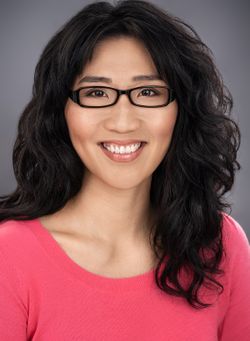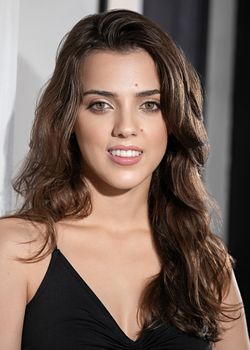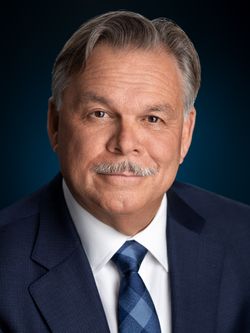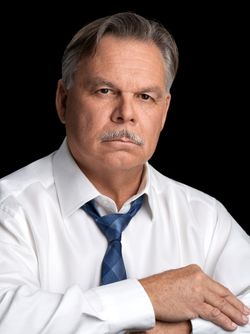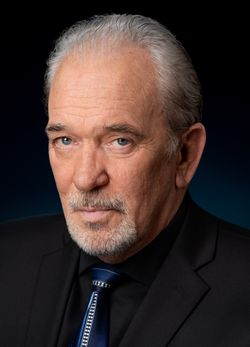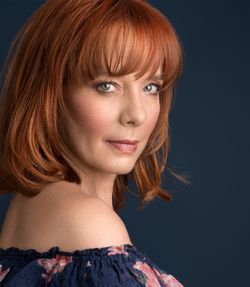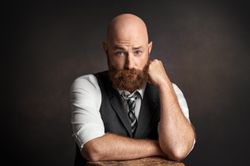 A professional, acting headshot is the single, most important marketing tool for all aspiring actors or thespians. It is the first thing a casting director or talent agent sees. You do not want your incredible acting skills passed over because you had your friend take your acting shot with his I phone. If your headshot catches someone's eye, you have a great chance of getting your demo reel viewed by a casting director. Sometimes your acting resume is not impressive yet because you are just starting out, but a professional acting headshot gives you a better chance of possibly getting you an agent manager or maybe even an audition. Casting directors, writers, producers and directors use headshots to get a quick look at actors to see if they have the right physical attributes for a given role. This is why it is so important to have a high-quality headshot. This is your calling card. You will want several types of headshots for your portfolio to send out for casting calls and we can help you decide what's best for you. If you are just starting your acting or modeling career or are a seasoned actor, you want only the best. You want an Alan Weissman professional headshot. Let us use our expertise having photographed many celebrities and thousands of beginning actors over the years . Call us for your actor headshot portfolio booking near Los Angeles today!
It is recommended that aspiring actors have at least two types of looks for their headshot session - commercial and theatrical headshots. Most people go with 3 types of headshots which is usually done based on their "look" It is industry standard to have a theatrical or serious headshot but you also will want a more commercial headshot of you smiling and showing your teeth. Most aspiring actors want to show off their niche with a business look as well as a working actor or "edgy look" depending on your type and individual style. It is important you capture your personality, looks, features and type of actor you are wanting to portray.
Alan Weissman Photography in Los Angeles specializes in acting headshots, aspiring actor headshots, acting portfolios and working actor headshots. We have served the LA area for over 30 years photographing actors, celebrities and up and coming aspiring actors. Some of our clients include Charlize Theron, Morgan Freeman, Mike Tyson, Ray Romano and Floriana Lima. Whether you are an established, award-winning celebrity or a budding young actor, we strive for the same level of excellence and authenticity. Call Alan Weissman Photography today for your appointment.