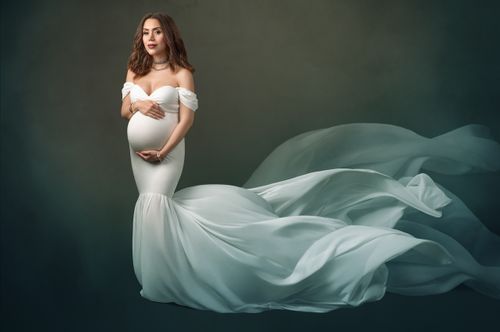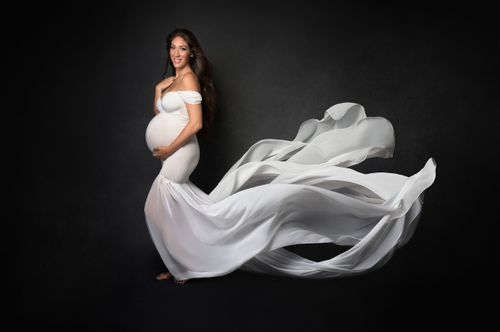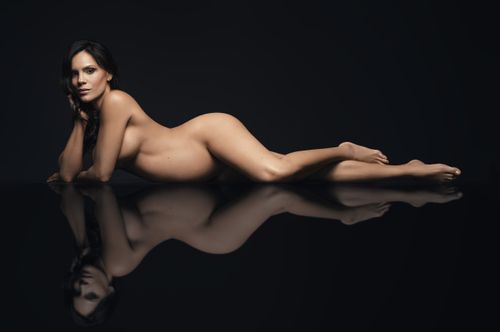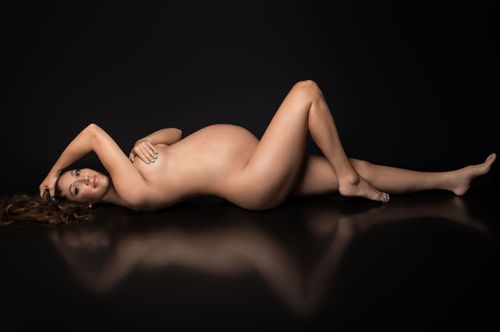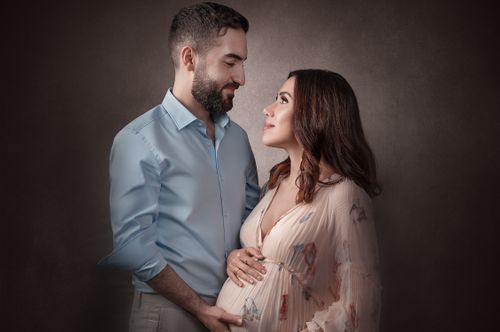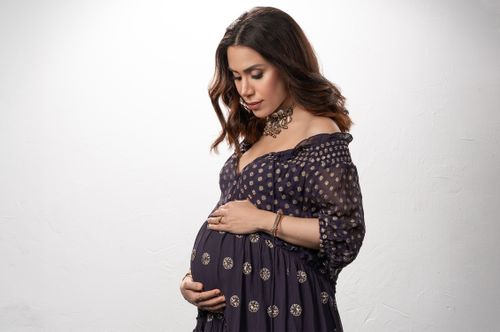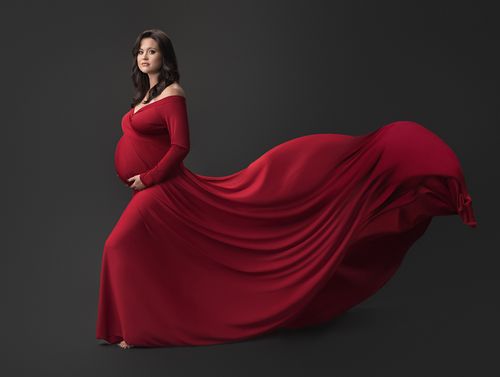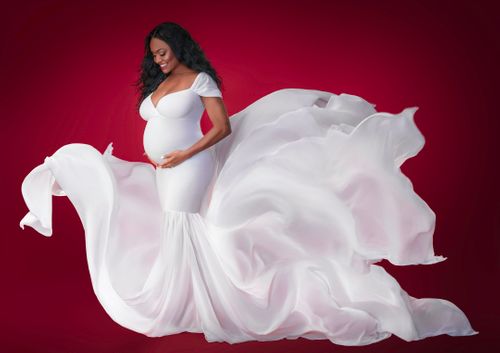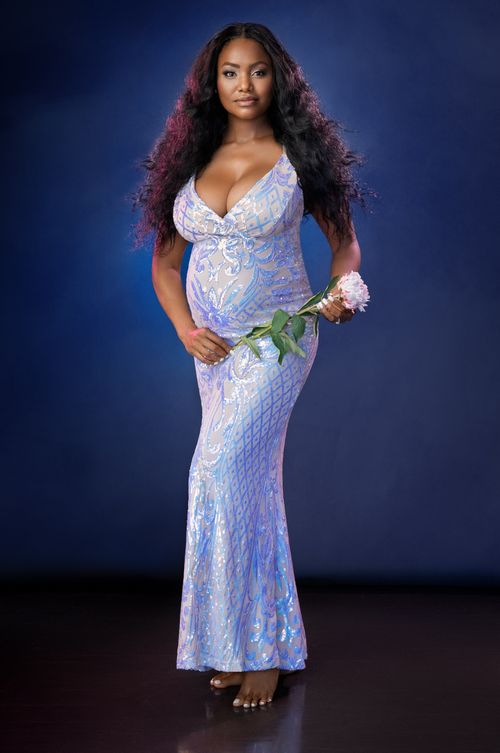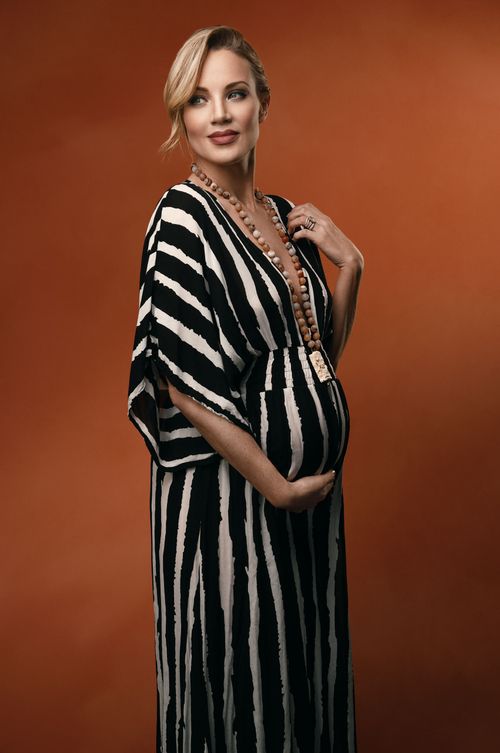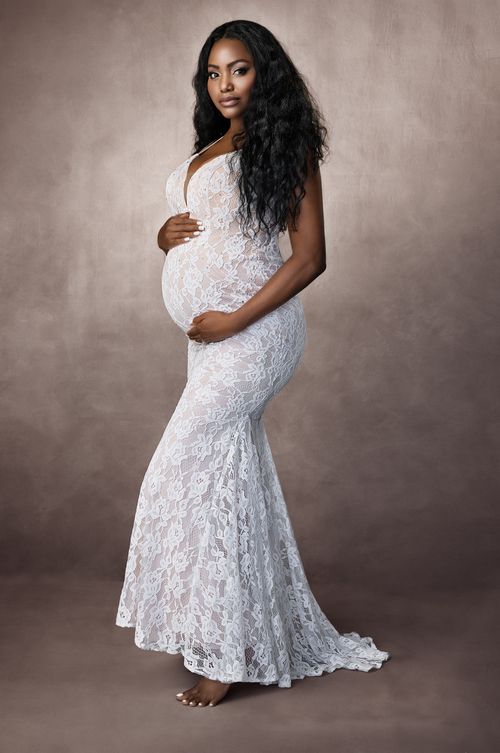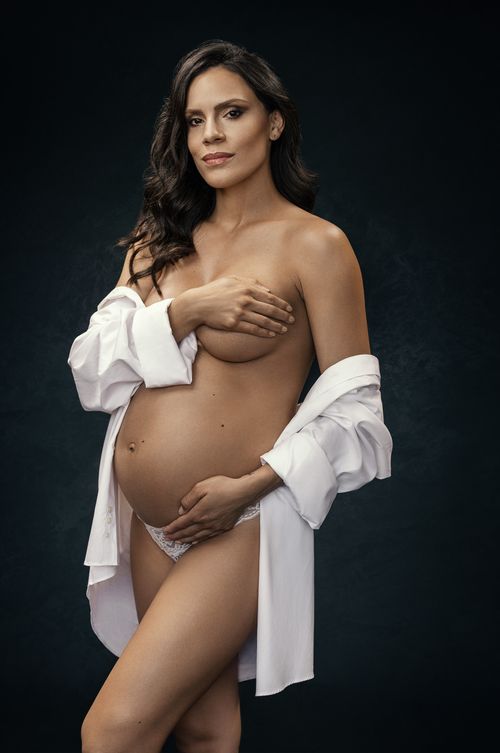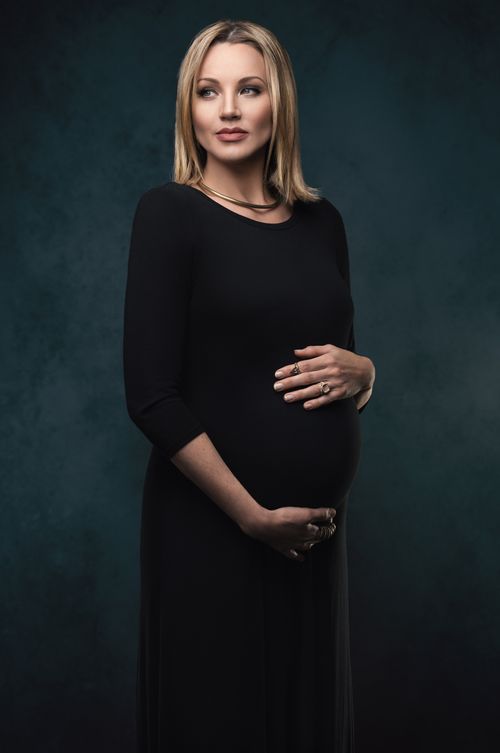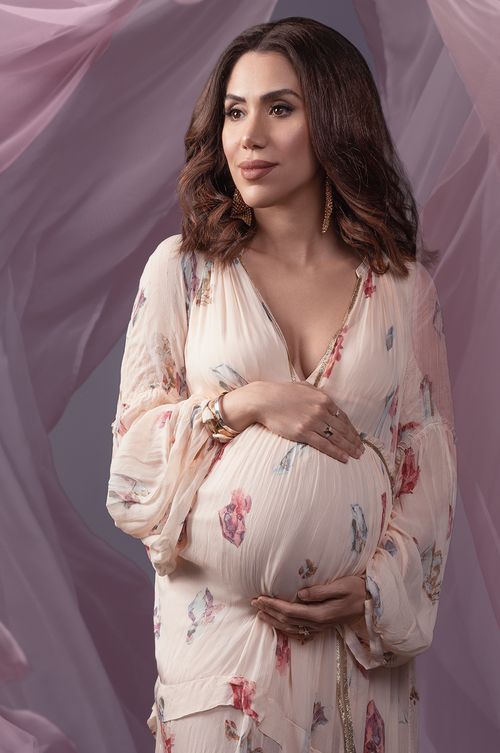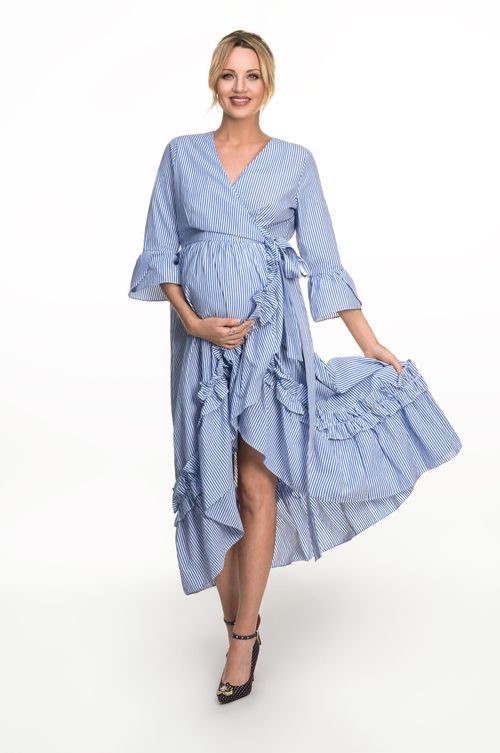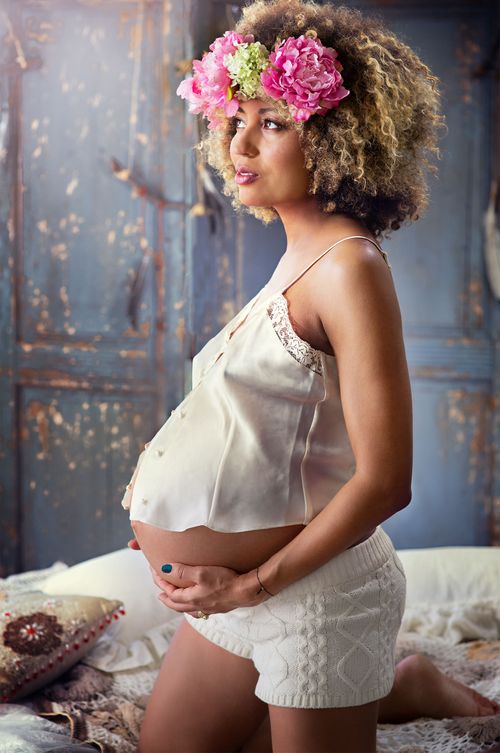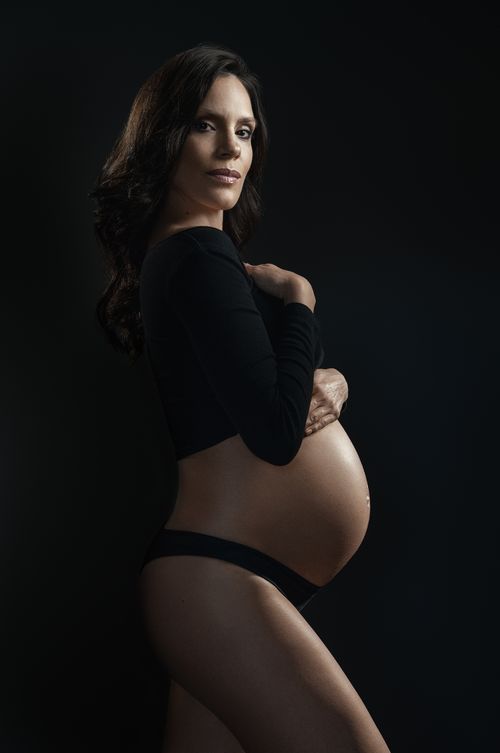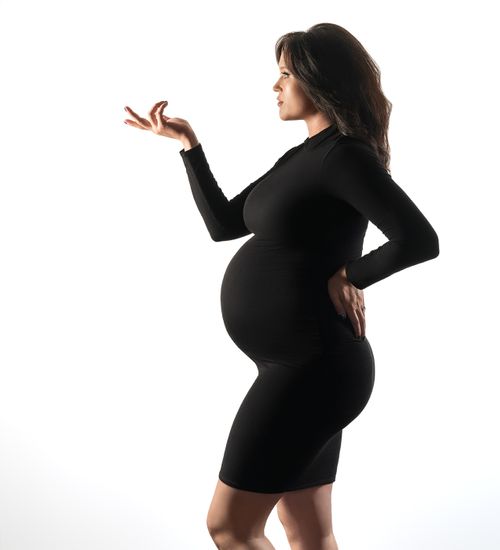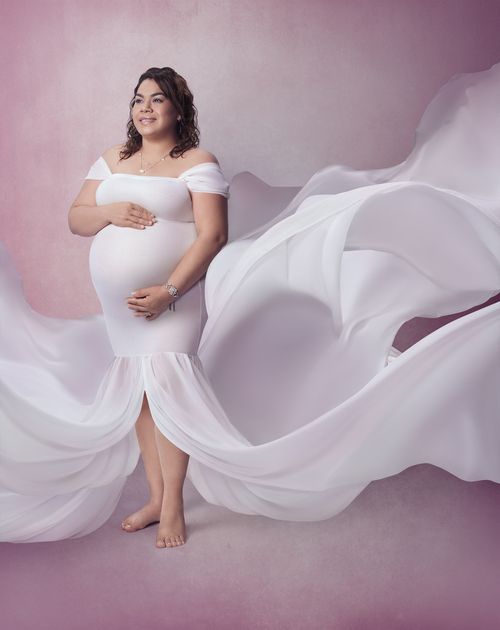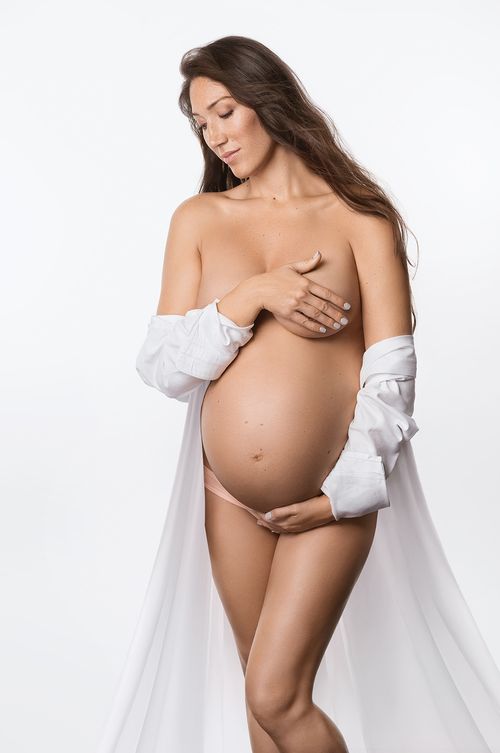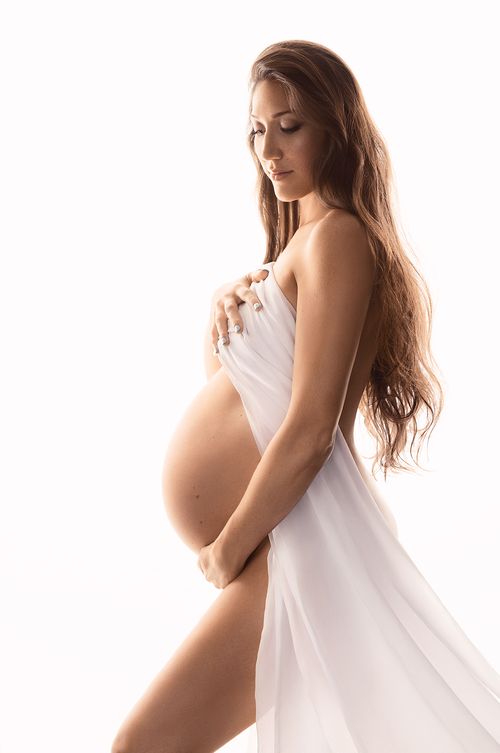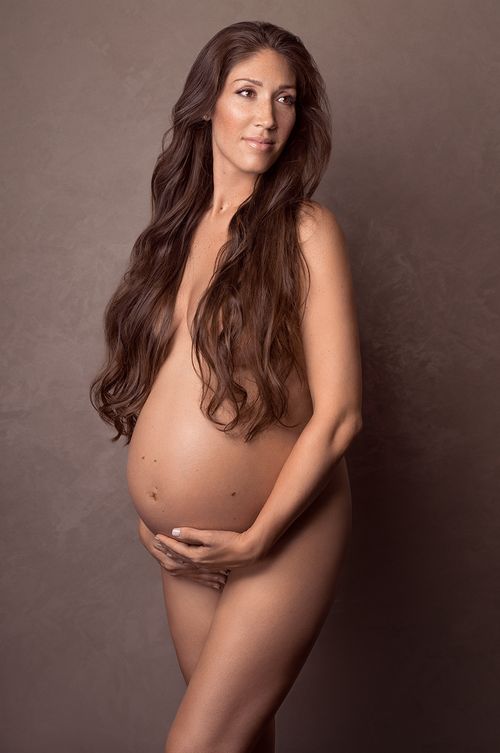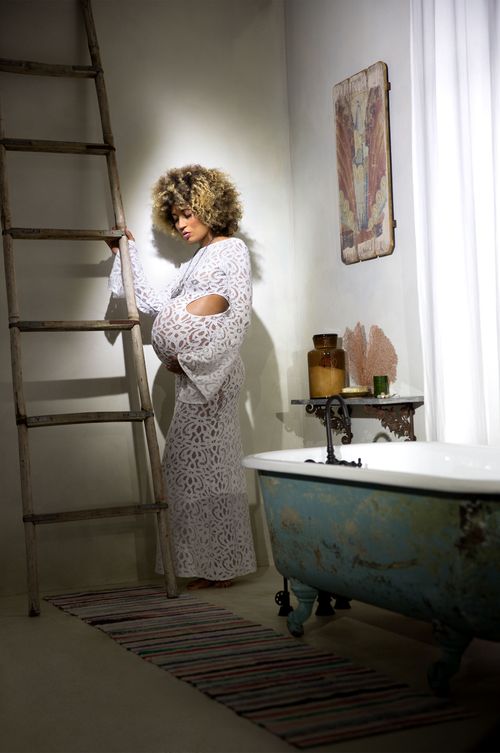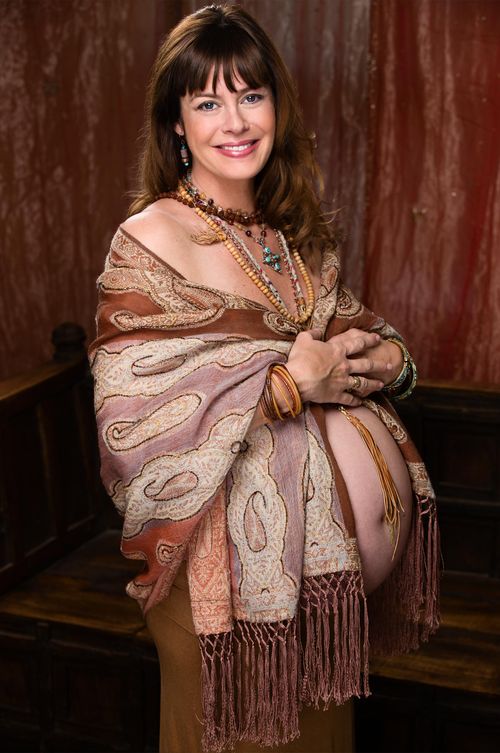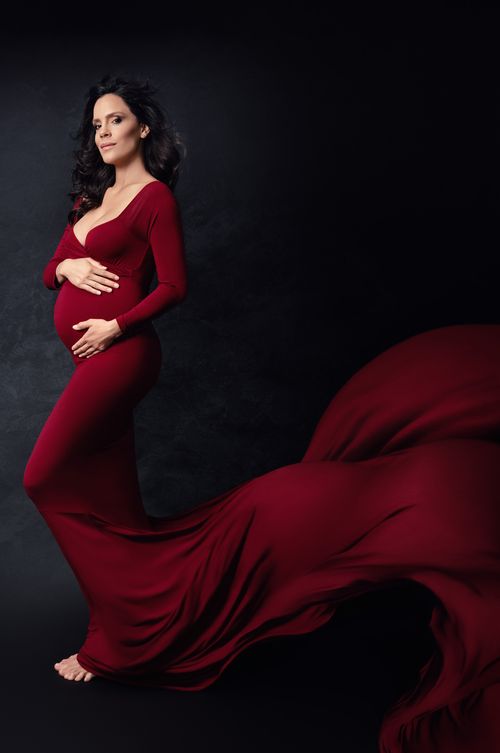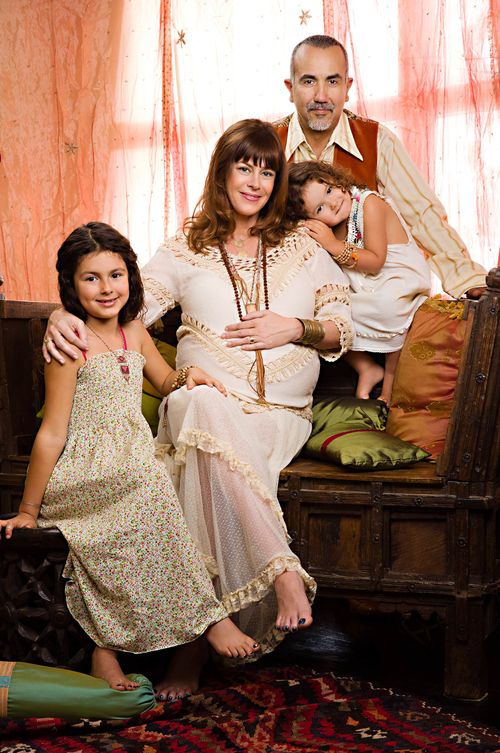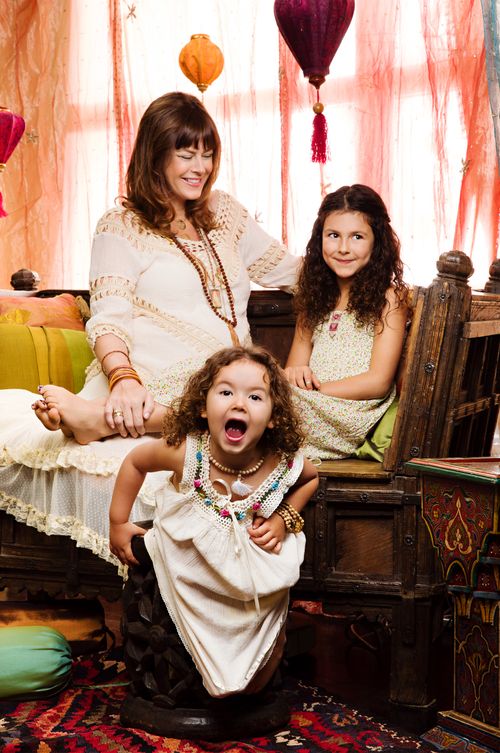 Every new mother wants the perfect maternity photo shoot, but let's face it. Not every expectant mother is feeling up to it emotionally or physically. Some mothers seem to glow through their entire pregnancy and some mothers are not so lucky! All that aside, pregnancy expecting pictures is a MUST and something you will cherish forever.
Maternity photos are photoshoots done during your pregnancy for a soon-to-be mother. Maternity photo sessions showcase your growing baby bump and glorify the unity of mom and baby. This time goes by fast! We at Alan Weissman know how important becoming a mother is which is why we capture the beauty and sensuality of motherhood on film. We understand the importance of maternity photo shoots and offer the best pregnancy expecting pictures in the Los Angeles area. We offer a variety of pregnancy photo session options for our maternity clients and beautiful portraits that will allow you to look back and remember how amazing your baby bump was and what a blessing it was to be able to grow a human!
When creating the perfect maternity photoshoot, it is important to select a great photographer with extensive experience. It is highly recommended to select a photographer who specializes in maternity, family and individual photography. Alan Weissman Photography has been serving the Los Angeles area for over 30 years, capturing some of the most intimate maternity and pregnancy shots. Please check out our portfolio and schedule a time to discuss what type of maternity pictures you prefer.
Maternity photo shoot settings are a personal choice and can be done either in our studio or your private home for an additional location fee. Whether you prefer a studio setting or a more natural maternity photo shoot in your home, Alan Weissman will create the perfect session for you.
We recommend that you choose a session date between 32-37 weeks pregnant. This enables us to capture the full, roundness of your belly. We try to avoid scheduling your session past 37 weeks just in case the baby decides to arrive early. We also recommend this time period as we want to make sure you are still feeling amazing. During the last month of pregnancy, some women start to feel uncomfortable. If you are carrying twins or multiples, consider scheduling your session even earlier. Our maternity sessions will have a focus on the mother however, we do encourage clients to include their partner and/or older children in part of the session.
Call Alan Weissman Photography for your maternity photoshoot near Los Angeles at (818) 766-9797 for a consultation today. Let us create the perfect maternity pictures for you.