Los Angeles Headshot Pricing and Costs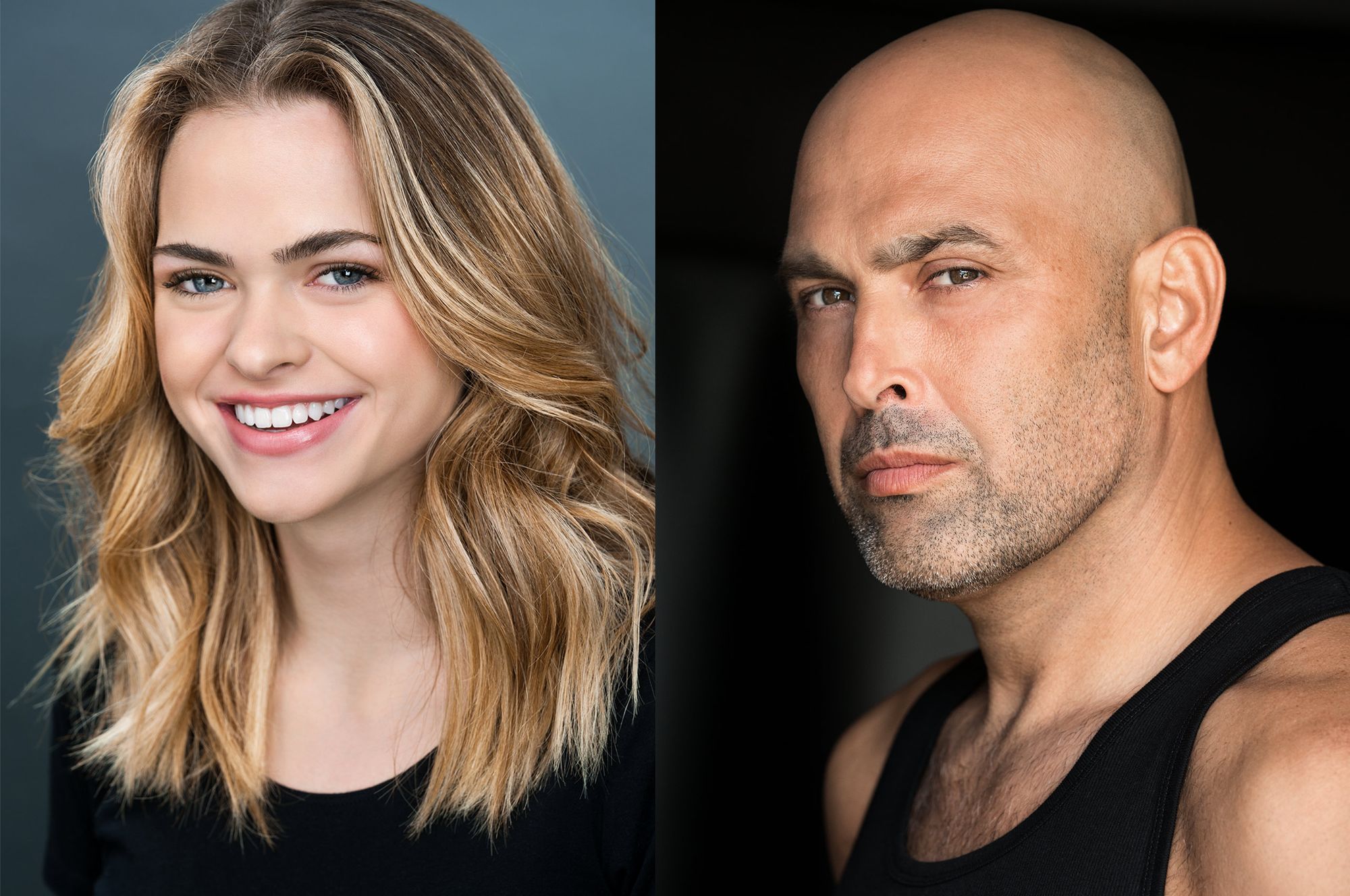 Two looks (2 outfits) -$450
Additional looks: $150
Retouching $45 each
Two backgrounds & unique lighting setups
Unlimited exposures, 80-100 selections
Private downloadable web gallery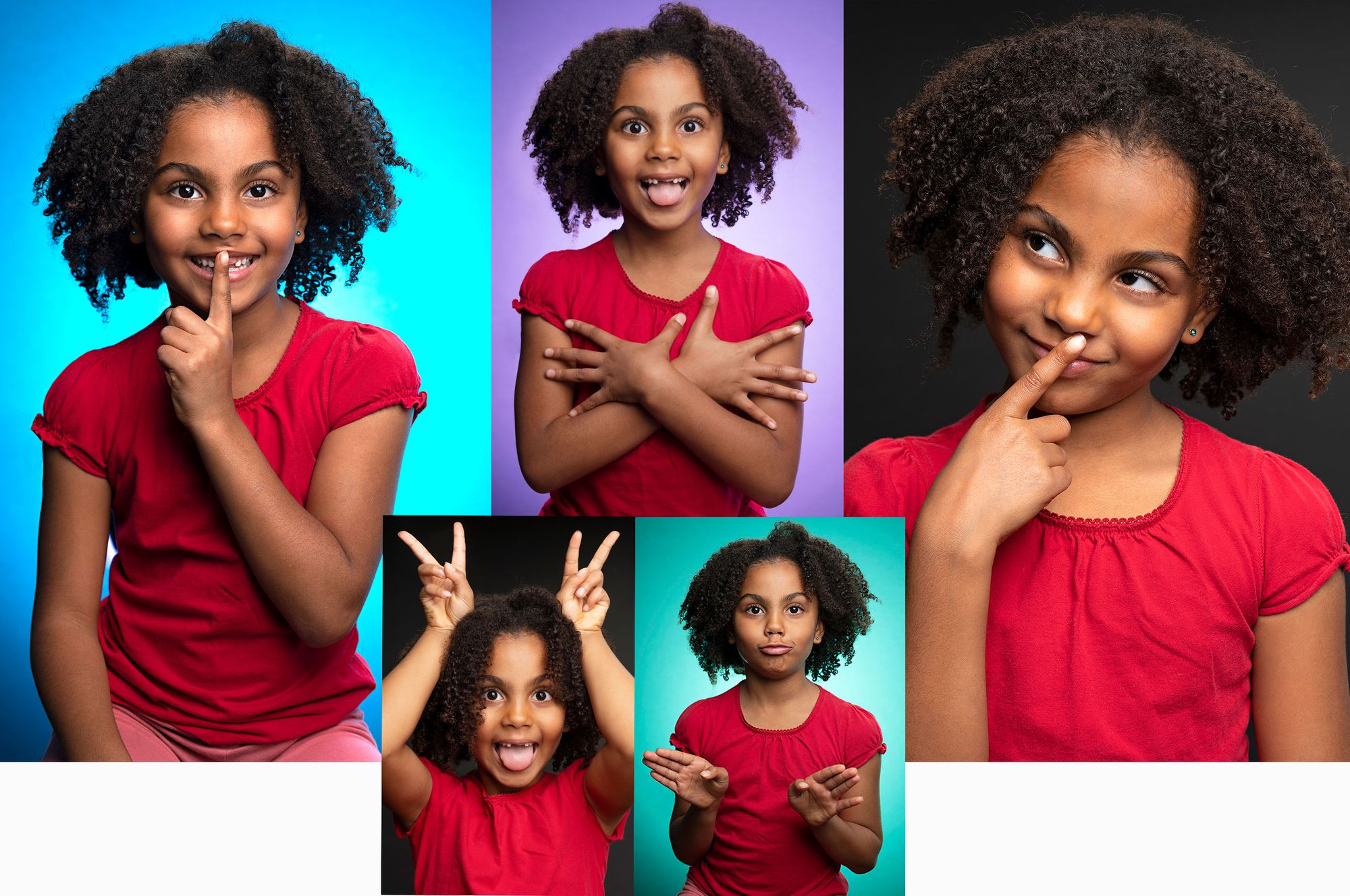 Two looks (2 outfits) - $350
Additional looks: $125
Retouching $45 each
Two backgrounds & unique lighting setups
Unlimited exposures, 80-100 selections per look
Private downloadable web gallery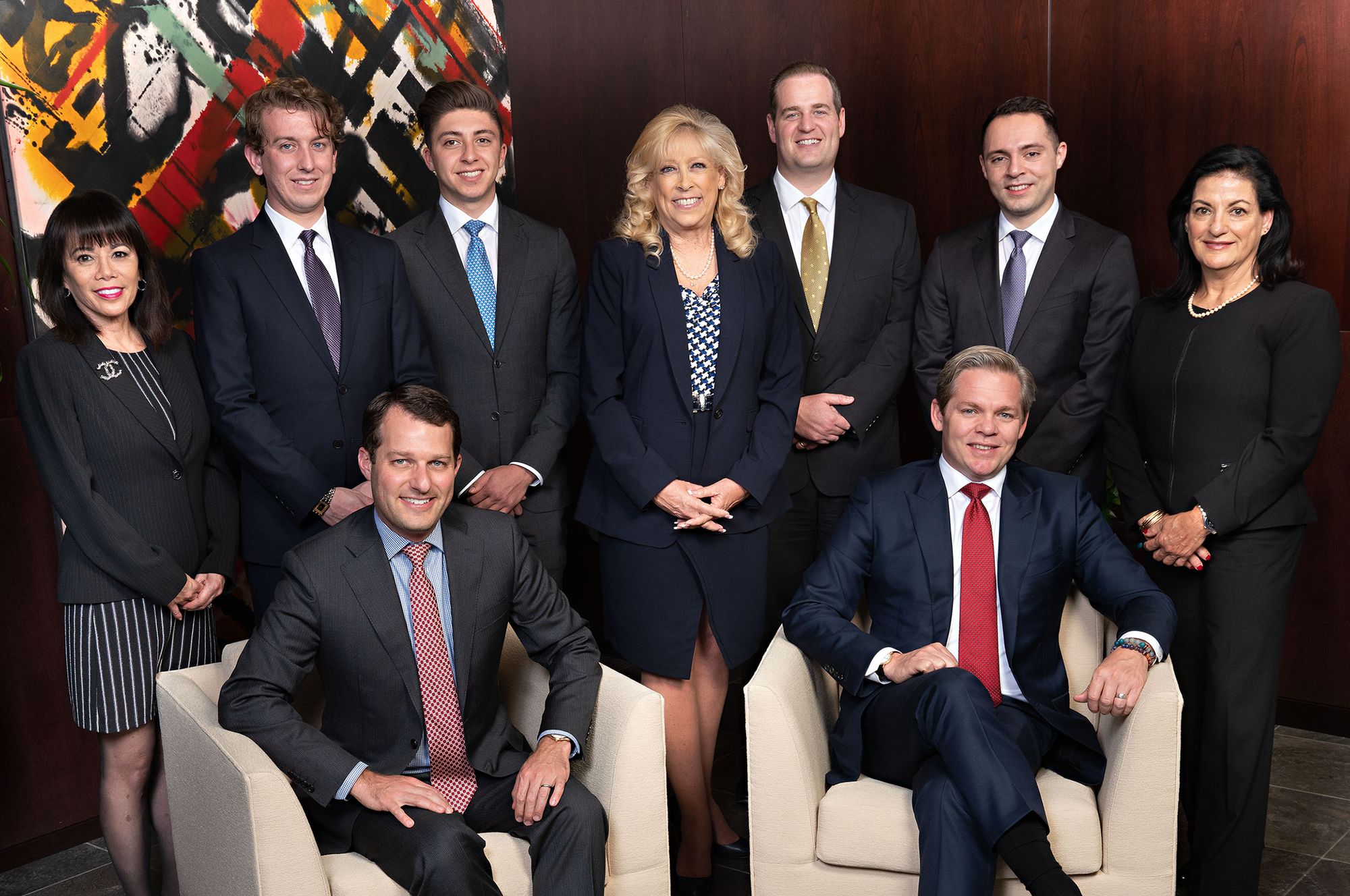 Business headshots can be a little trickier to price without more information. Prices are based on the number of professionals being photographed and if the location is in your office or in our studio.
Posed or Candid Group Portraits
In-Studio or On Location
Group Shots
Private, Downloadable Web Gallery
Unlimited Usage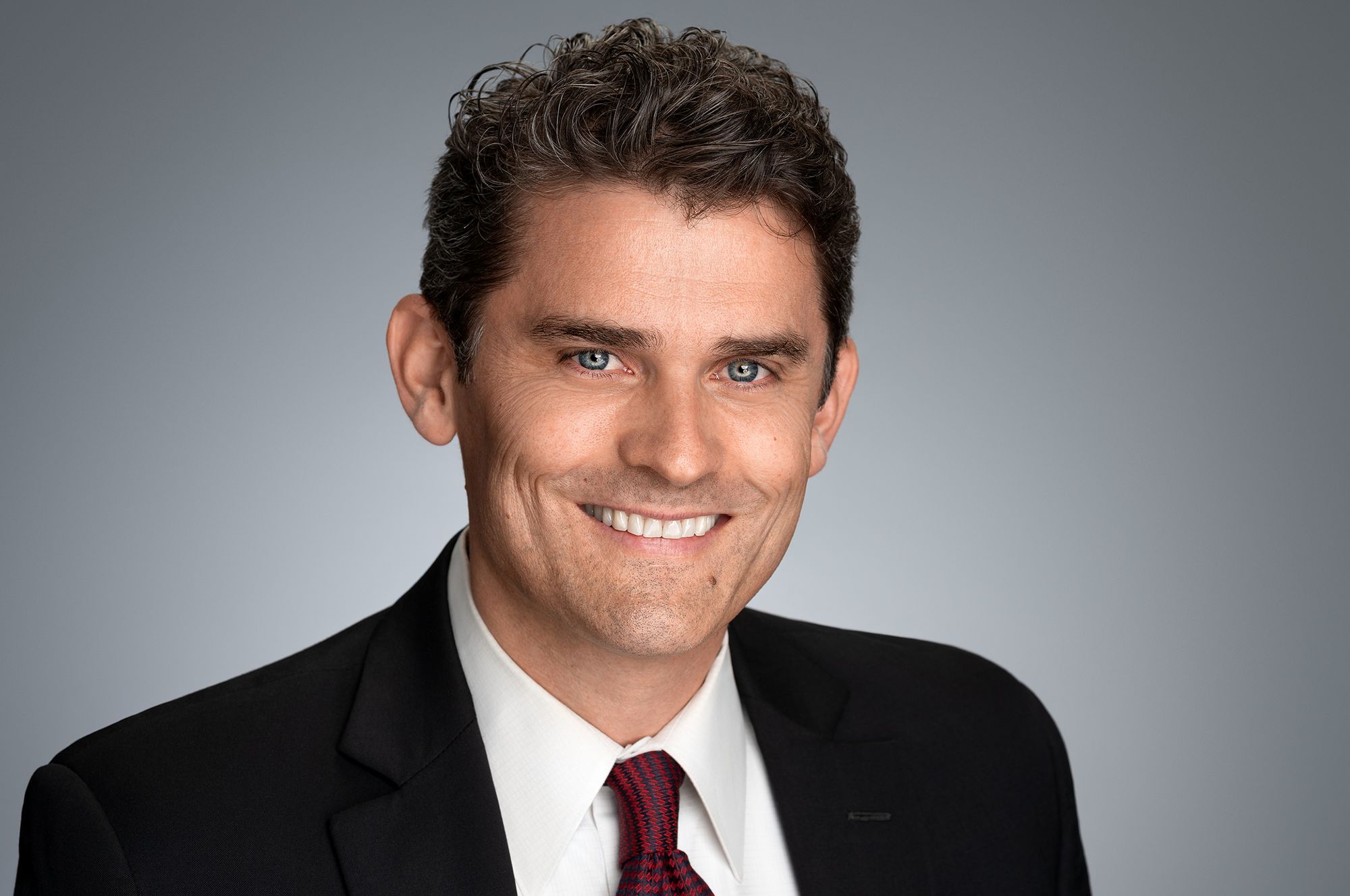 Two looks (up to 2 outfits) - $450
One look ( 1 outfit) - $350
Additional looks: $150
Retouching $45 each
Two backgrounds & unique lighting setups
Unlimited exposures, 80-100 selections
Private downloadable web gallery
A non-refundable deposit of $150, which applies towards the photo session, is required to secure a date. To reschedule a session, a three-day notice must be given or the deposit will be forfeited. In the event of a complete cancellation, the deposit will be forfeited.