Executive Headshot Photographer in LA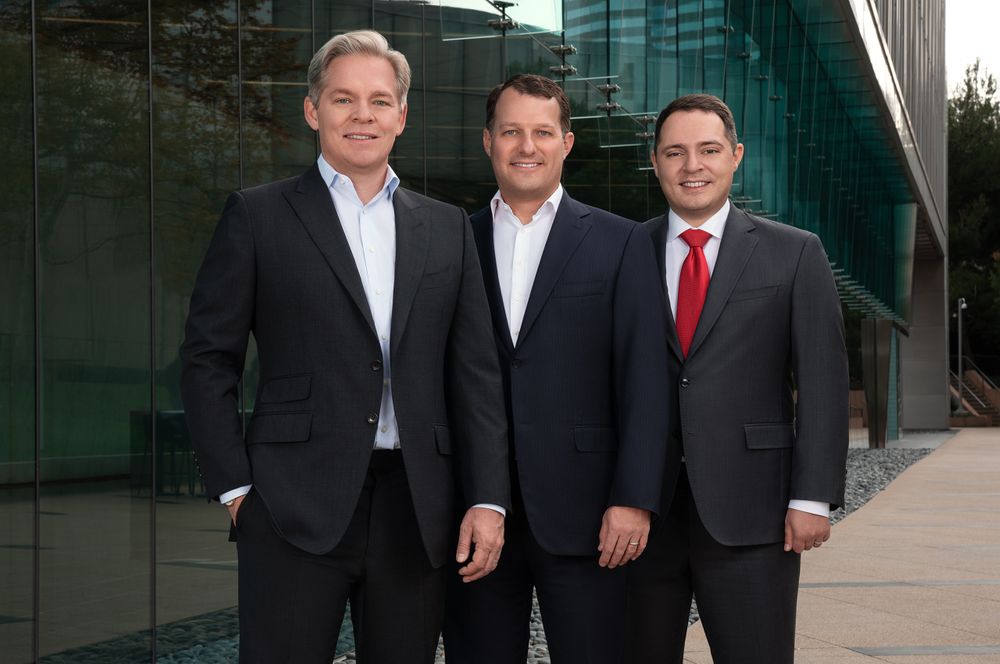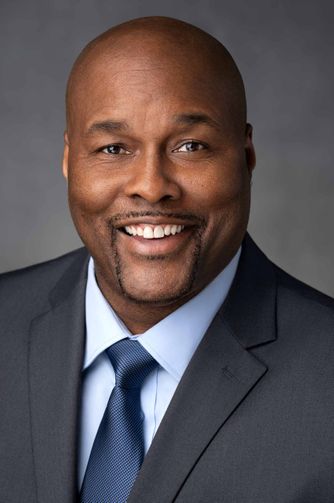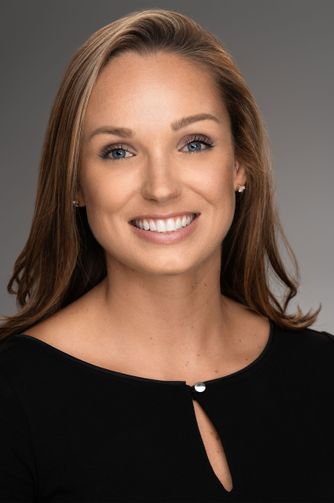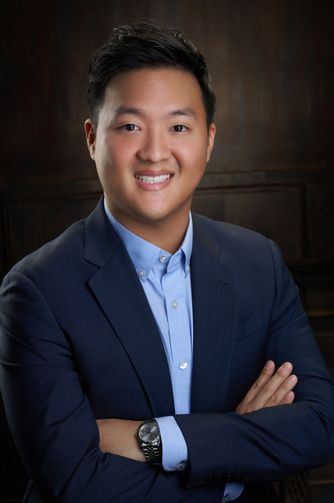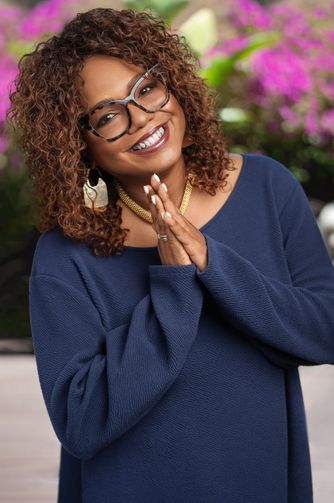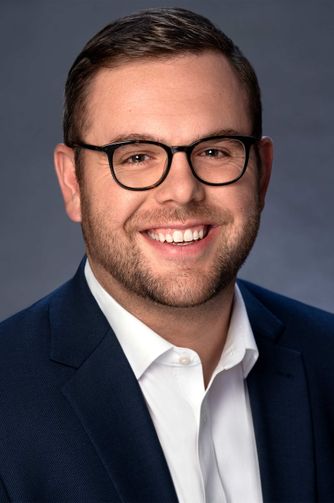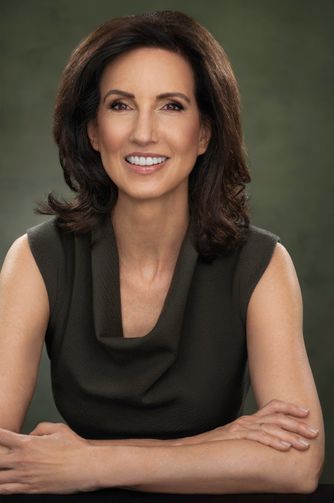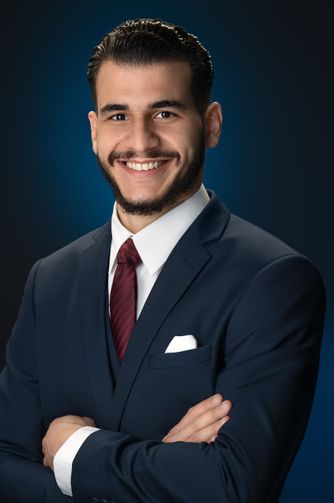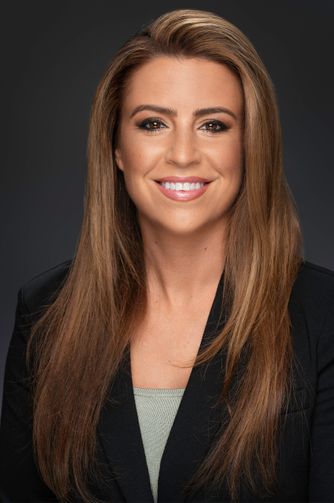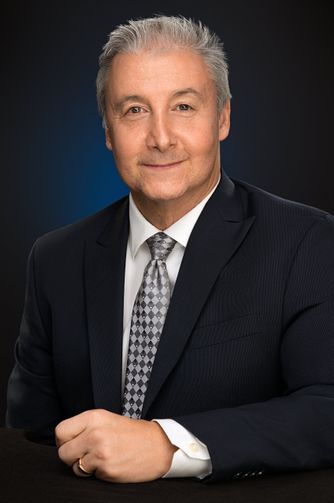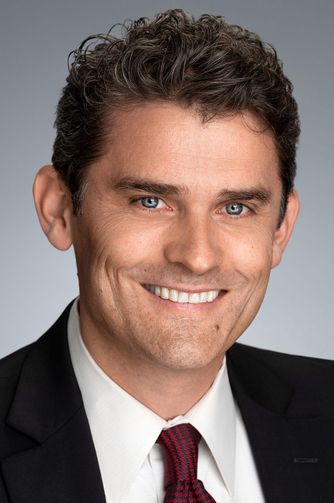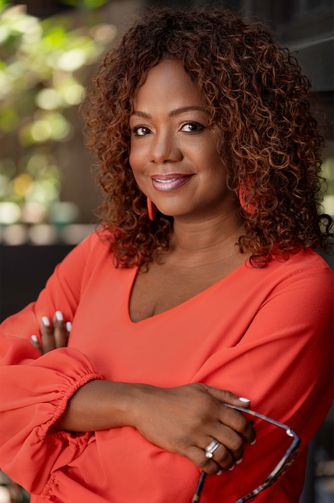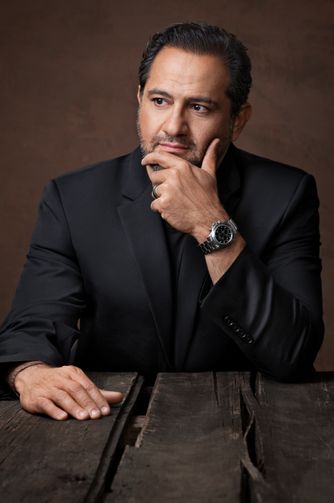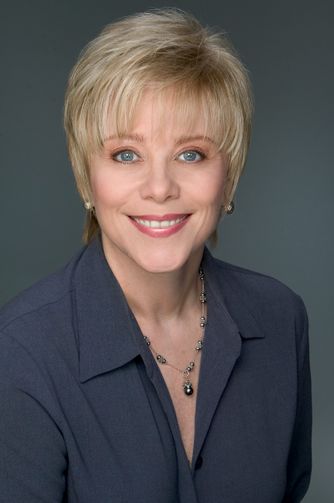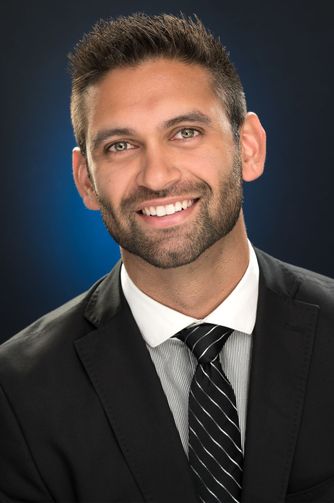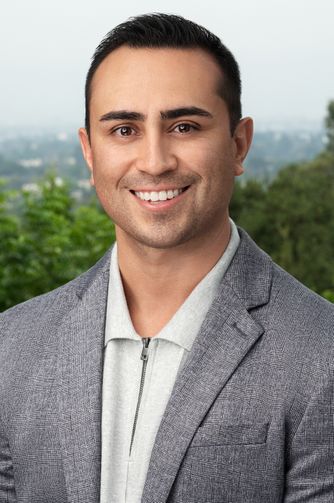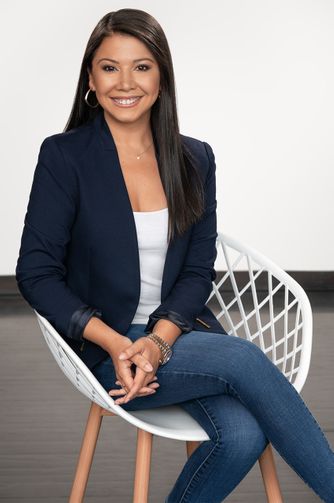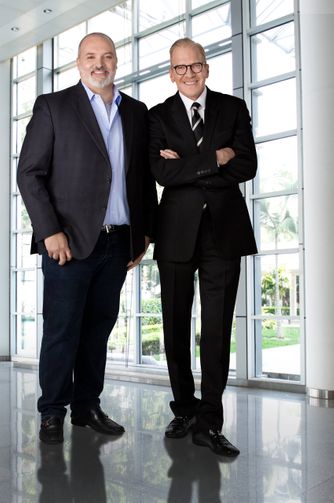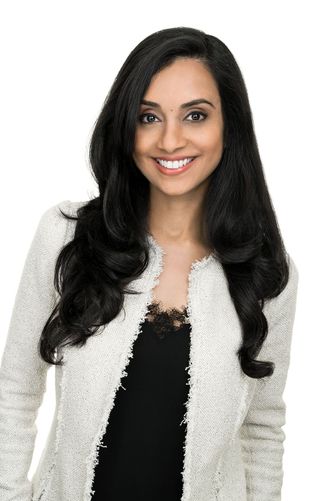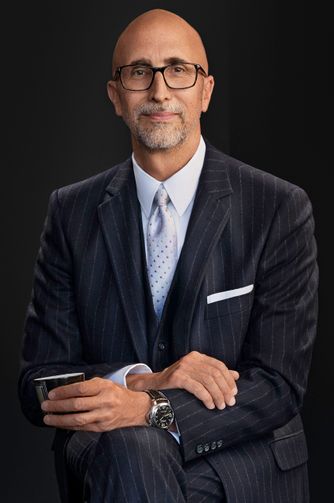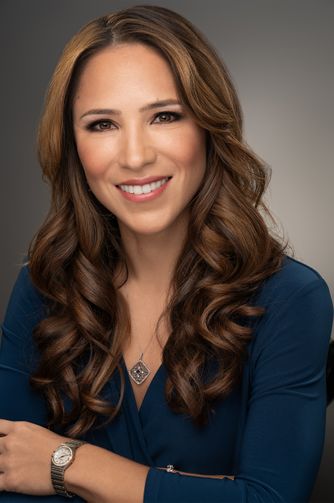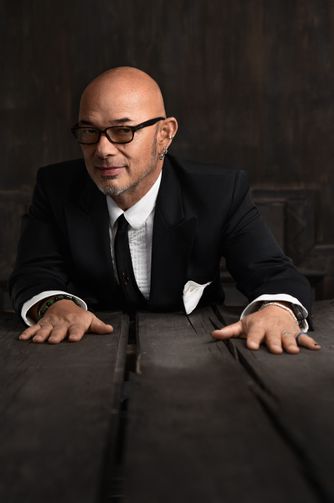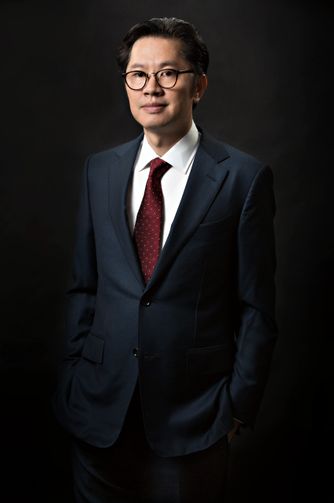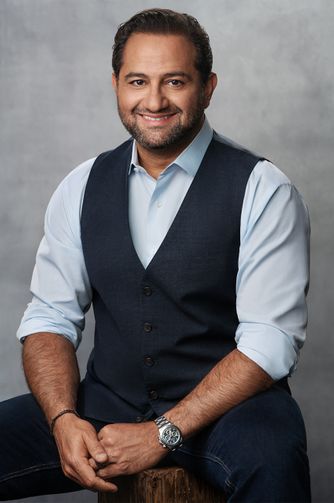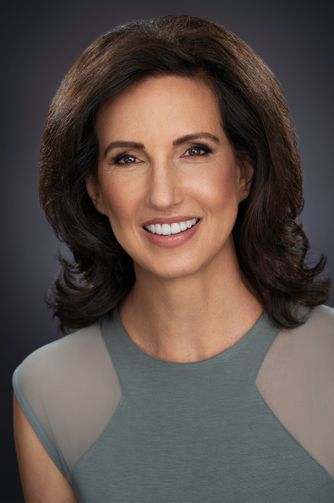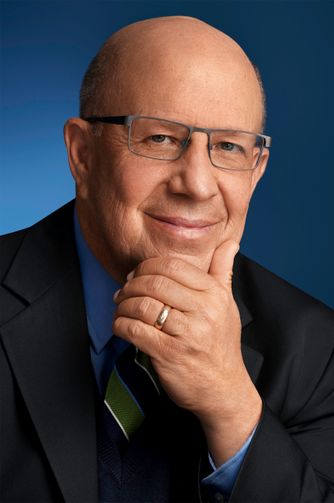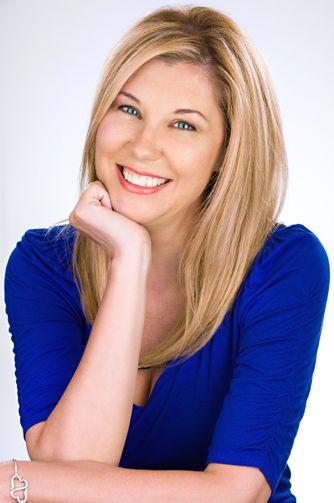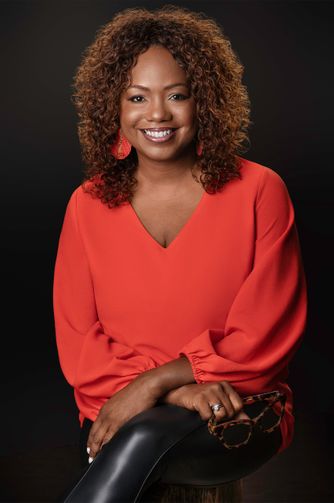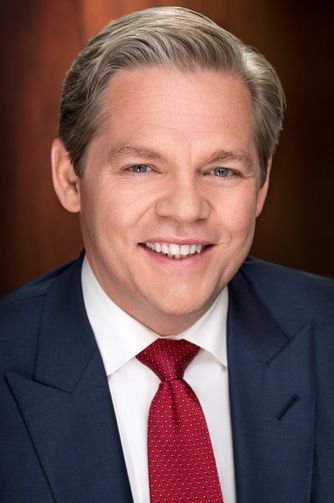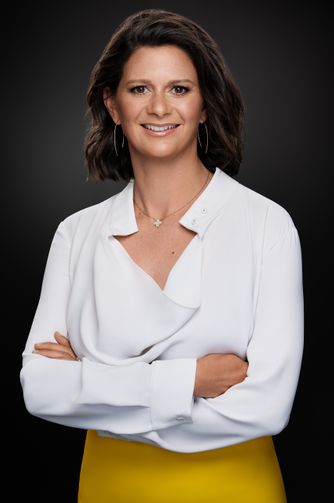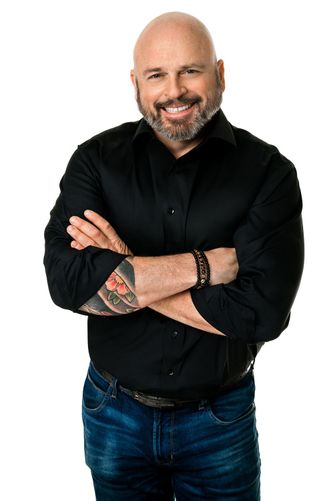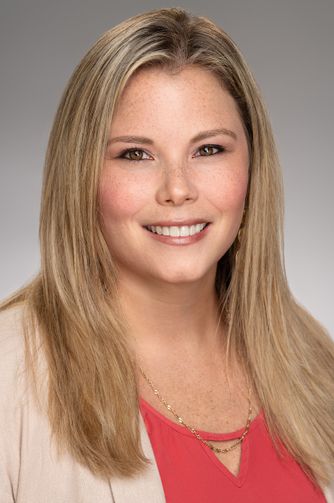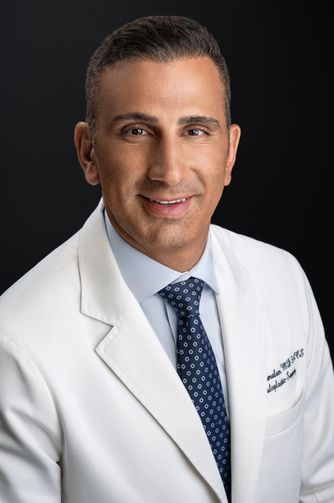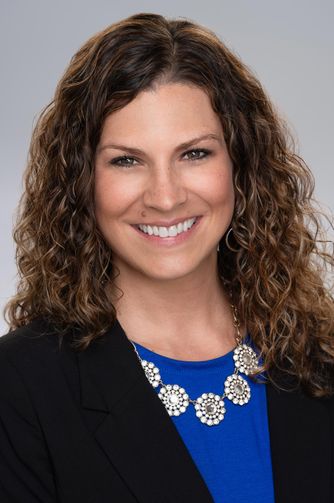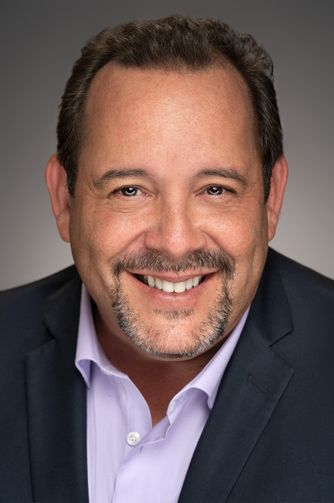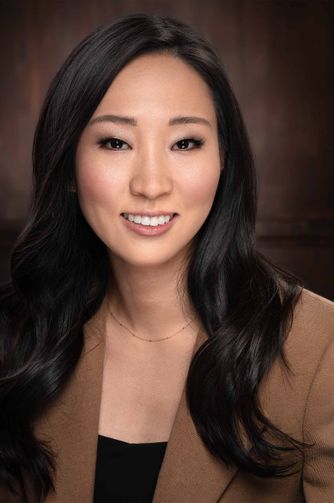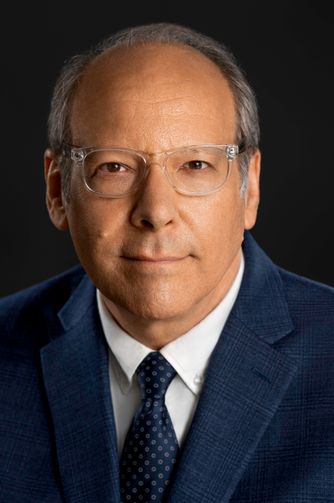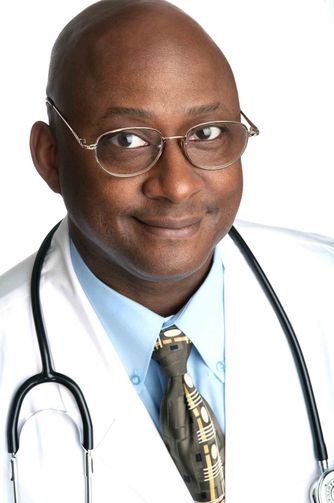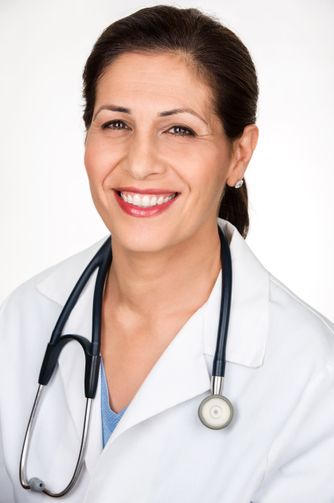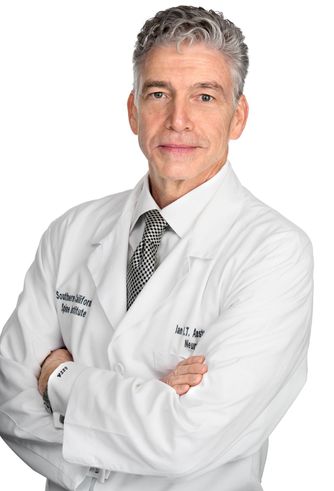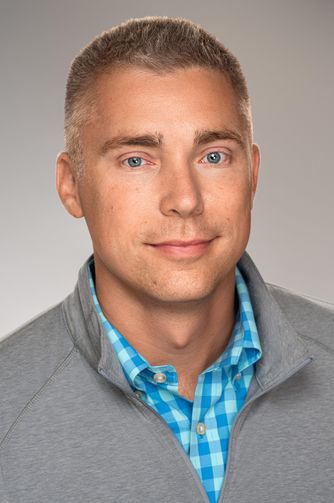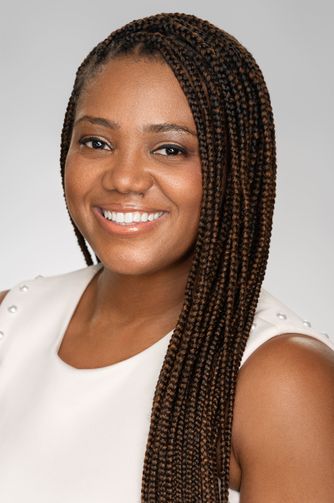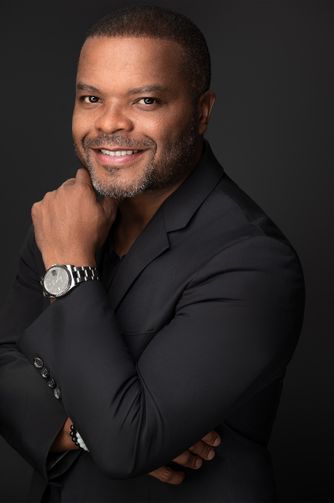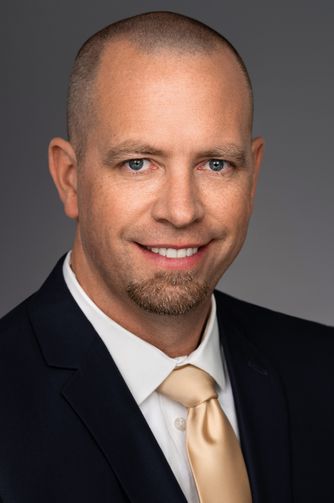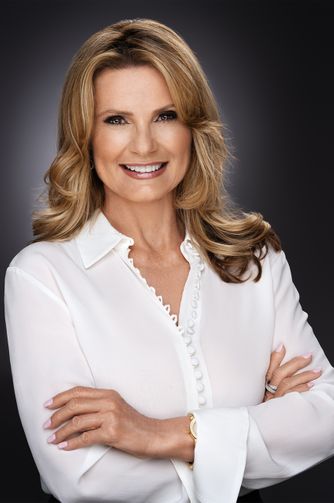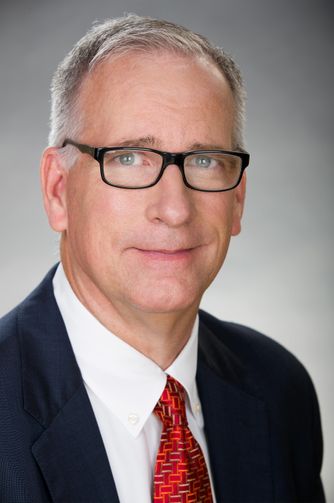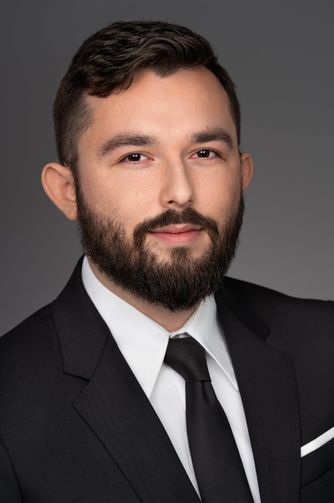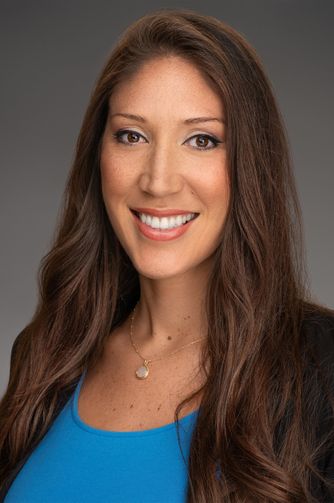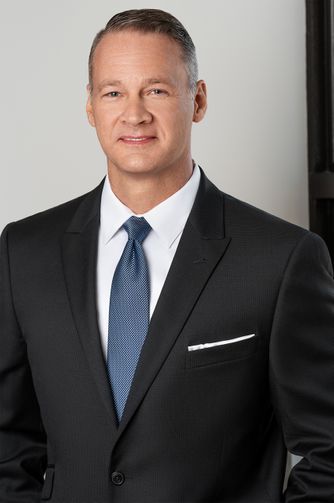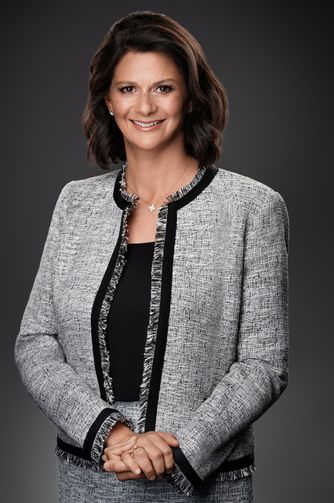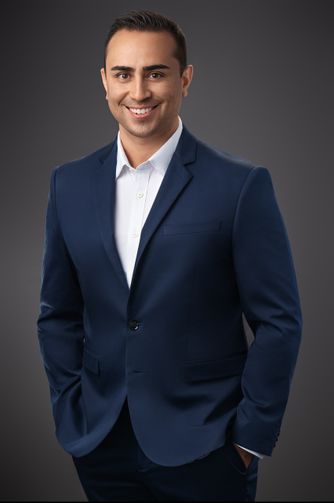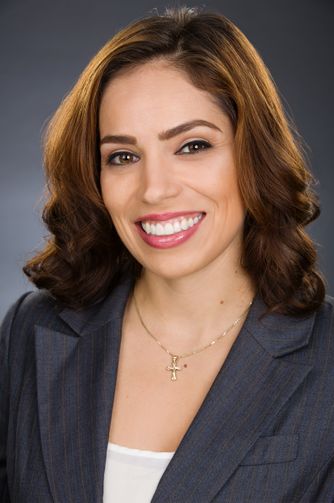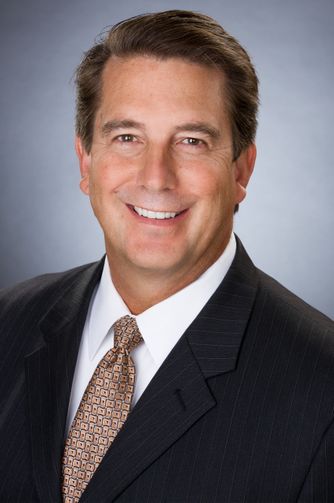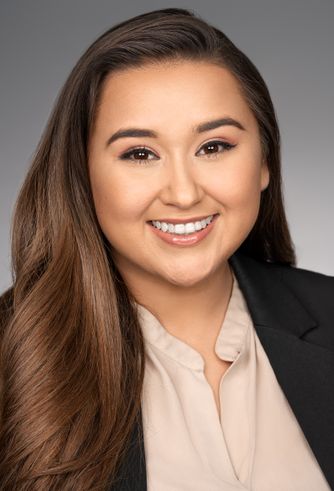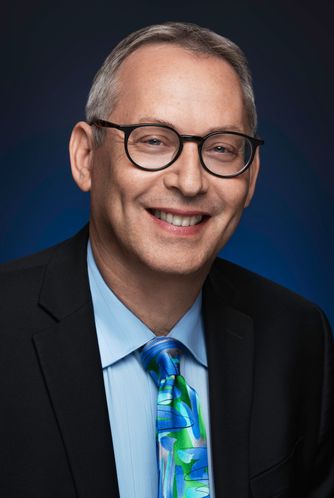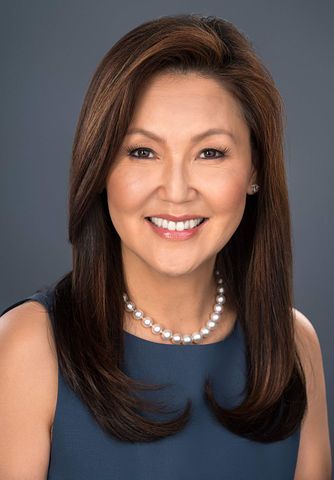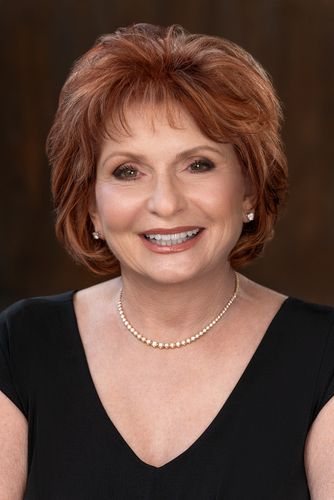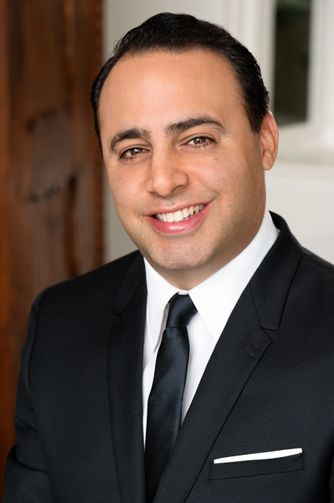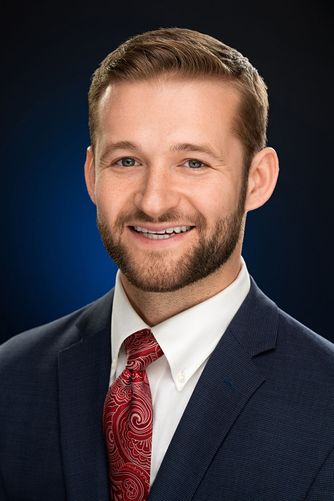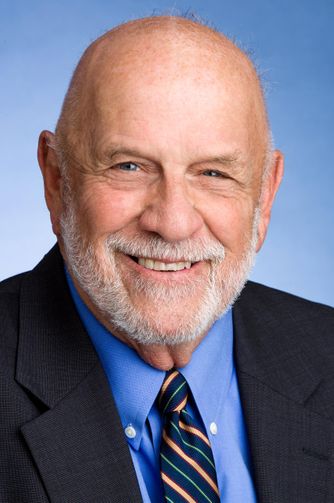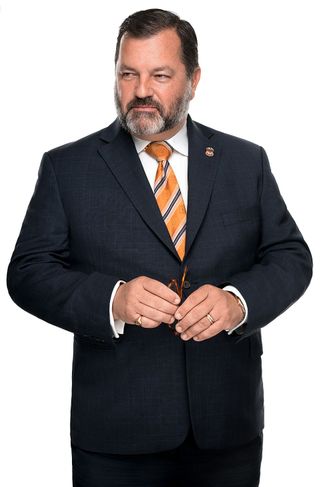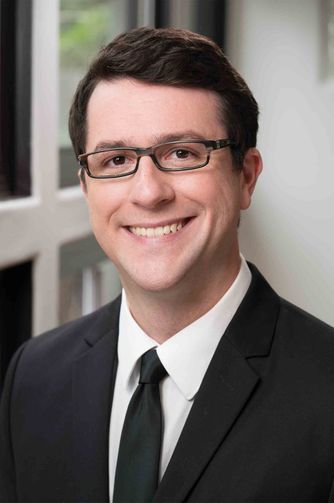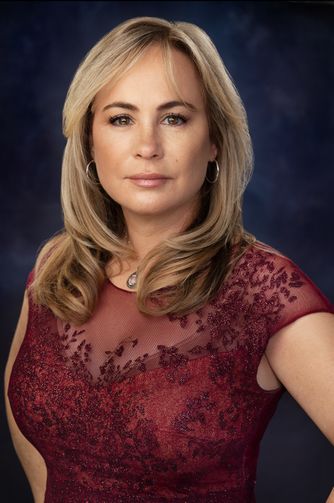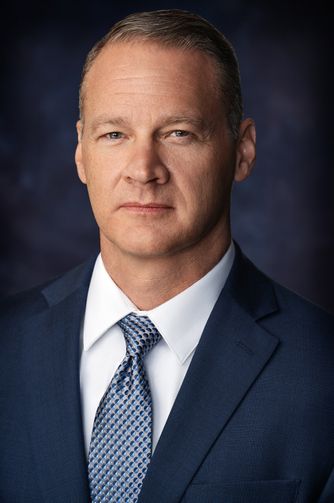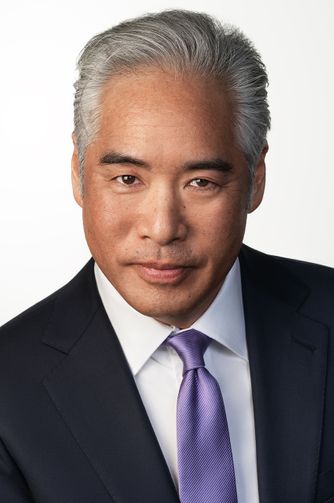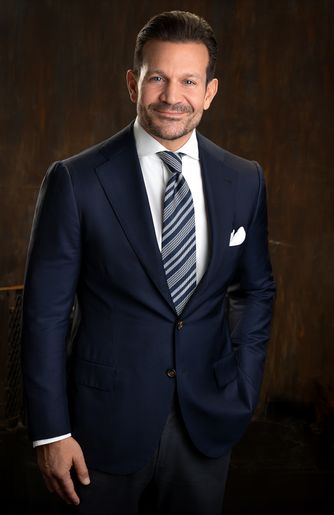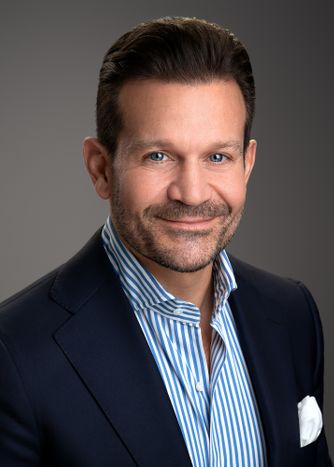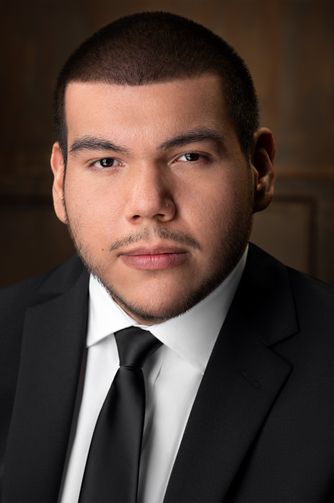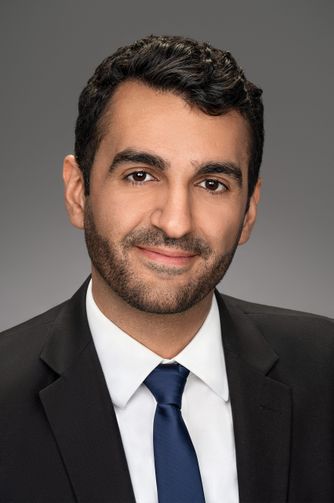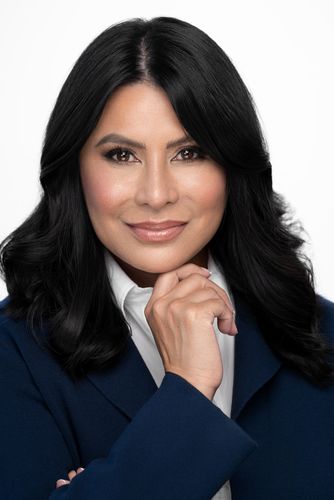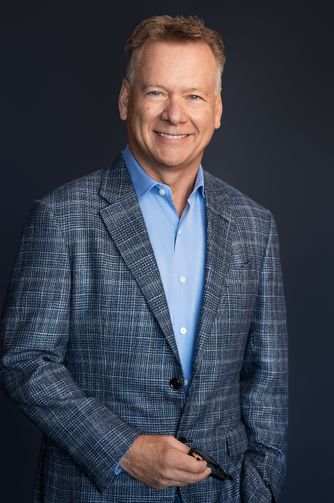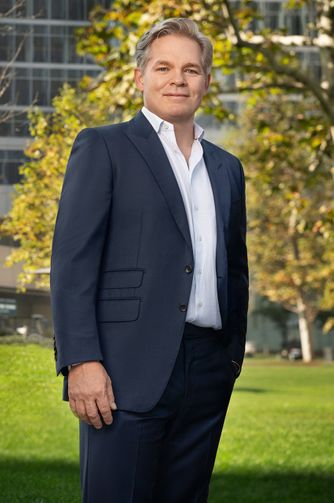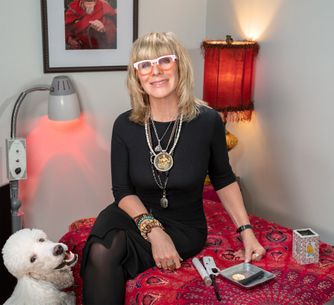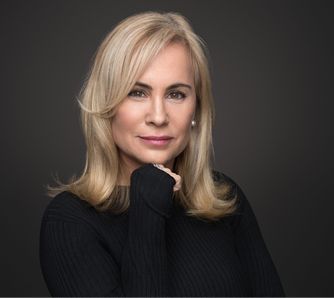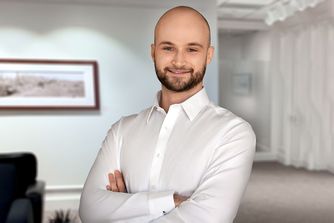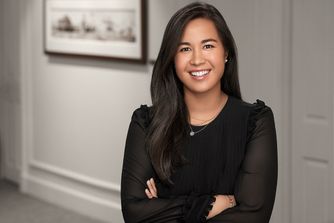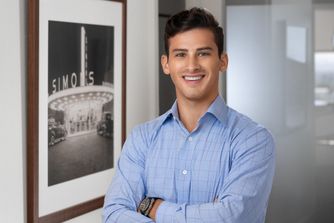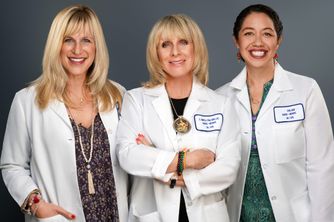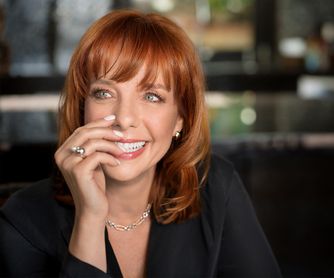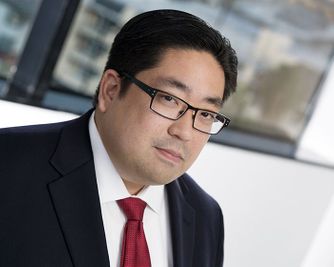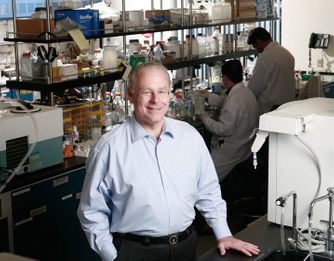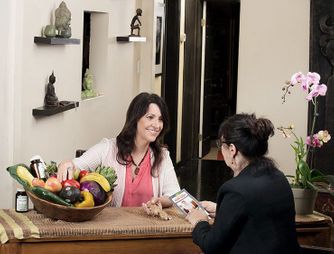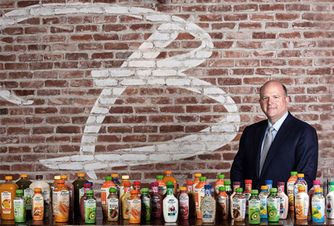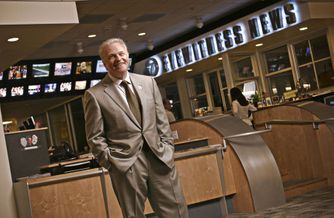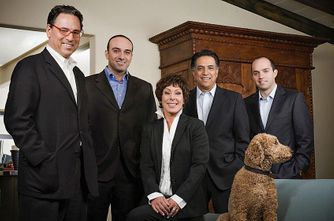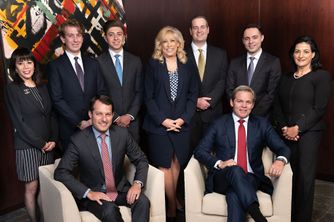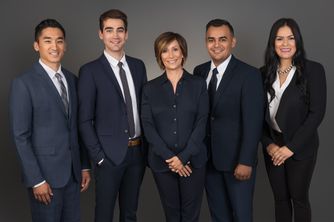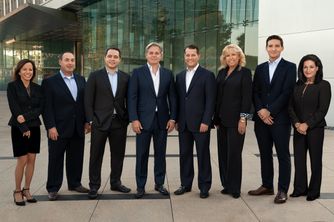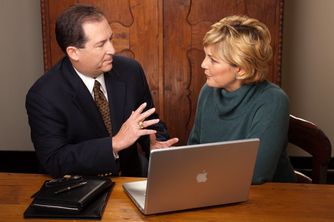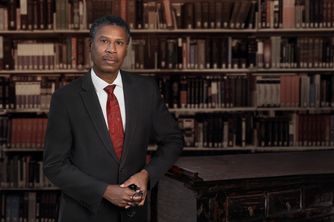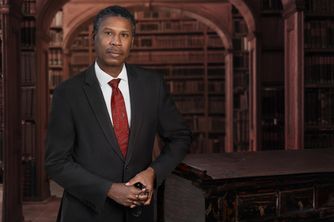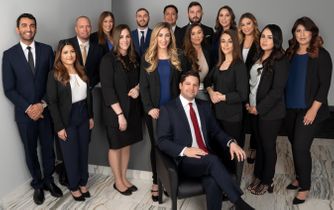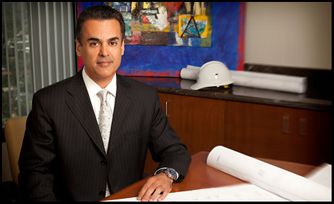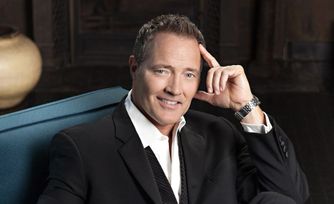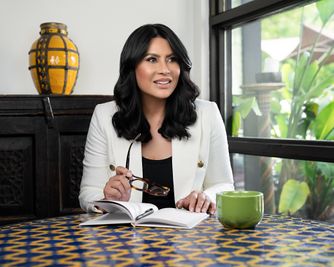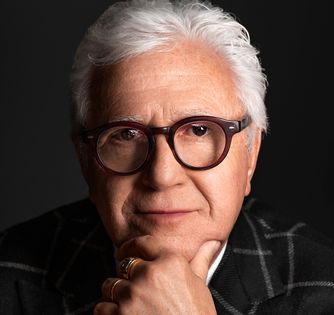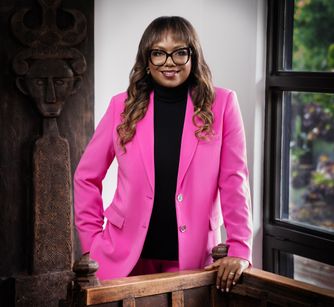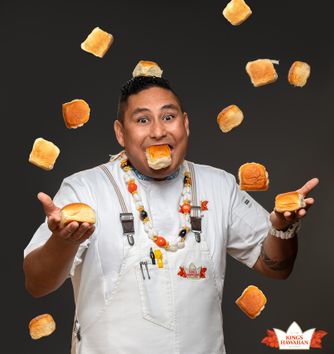 With more and more Corporations transitioning to the digital world, paper resumes are pretty much becoming obsolete. Most potential employers request a resume to be emailed, and most candidates also include a corporate headshot. Corporate and business photography has become more important than ever and is essential for your online presence. Alan Weissman Photography has been providing the corporate elite with the best executive headshots in Los Angeles, CA for over 30 years.
Every business professional needs a captivating headshot: a photograph that conveys confidence and approachability and yet still captures the authentic you. Corporate portraits and business headshots are essential to your brand. We can photograph you in our Studio City location or we would be happy to travel to your place of business.
A professional executive headshot captures a person's face semi close-up. Most business professionals, job recruiters, potential employers request them, so you want to be sure you have an executive headshot photographer to take them for you. They can also be used for a company website or company business card. It is best practice to wear something professional, such as a solid colored suit. We will do several poses, including a smiling headshot as well as a serious one. We also specialize in female executive headshots for both the corporate world as well as local attorneys.
Alan Weissman Photography specializes in business portraits, corporate portraits, business headshots, corporate headshots, business photos, headshot poses, headshot photography and portrait poses. We produce custom business photos for many uses including brochures, trade ads, business cards, public relations, annual reports and websites. We help Realtors, lawyers, judges, CEO's, actors, writers, models and other corporate business professionals achieve a professional headshot which can be used for books, press releases and portfolios.
We can accommodate your requests and can travel with all the necessary equipment. We can also accommodate corporations for large corporate employee or company photos or environmental portraits. Call Alan Weissman Photography today for an appointment. We bring creative energy and years of experience to every shoot!
We have been working with industry leaders, entrepreneurs, authors, coaches, medical professionals, lawyers, public speakers and real estate brokers for three decades. It is no secret that business professionals hate their pictures being taken. Alan and his team make it easy and comfortable. Read some of our reviews and give us a call to plan your next corporate photoshoot.