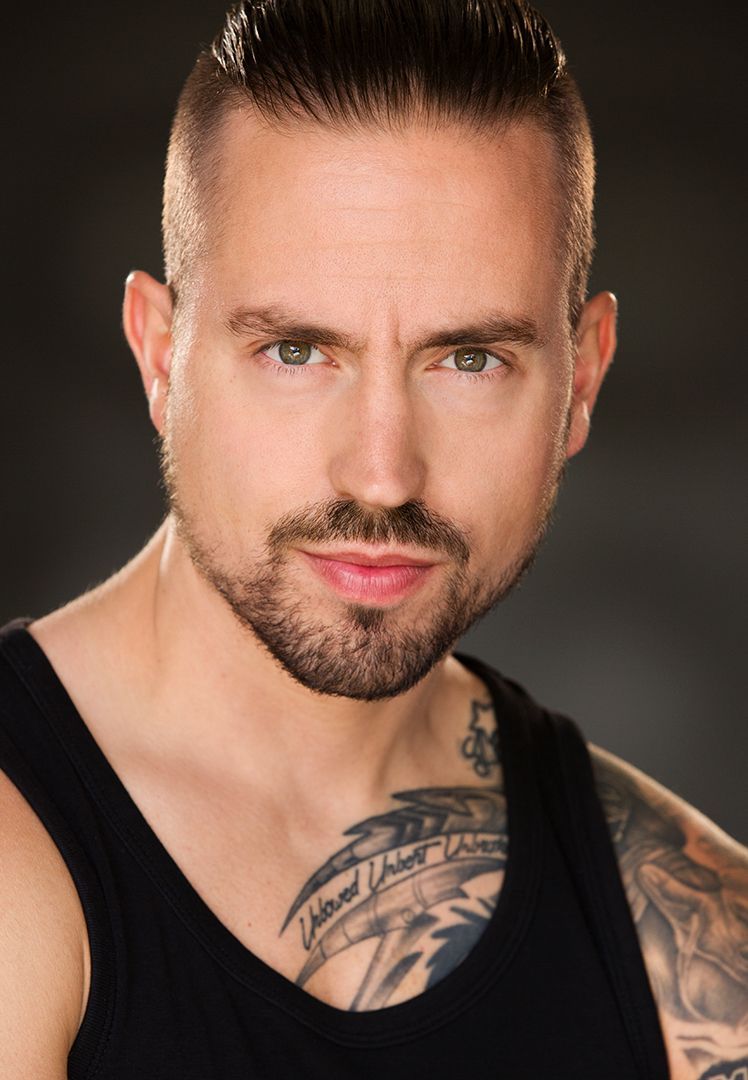 Anthony A.
"Alan is truly an artist. It was a mind-blowing experience! He is so friendly and professional!
He will take the best out of you to enhance it in a way you have never seen before! He masters lighting and is insistent on trying to capture the best shots to make sure the both of you will love the result. If not he will die trying and take more time to craft his arts...That is true professionalism.
The time I spent with Alan and Natalie was so great. Alan made me feel comfortable enough to snatch the real nature out of me. Your pictures need to be just like you and the end result was much more than I was expected... I never felt so relaxed with an unknown photographer before shooting with Alan and I wish to thank the both of you for the amazing job you have done. My headshots speak the truth for themselves.
Alan is just brilliant, complete, genuine..."