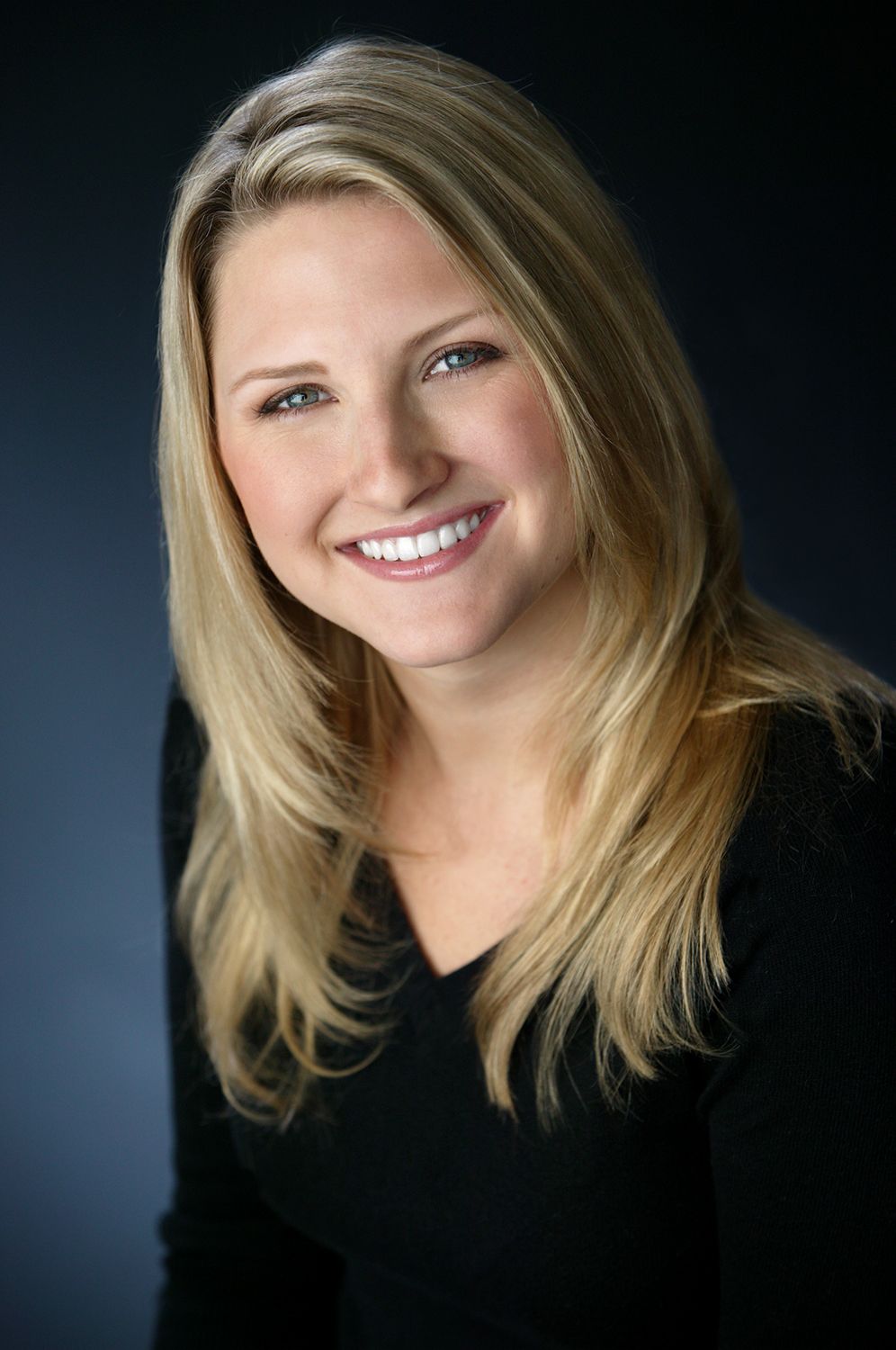 Bryn Abbott
Alan,
I want to thank you so much for my incredible pictures! I got home yesterday and showed them off to all my friends and called my entire family immediately to tell them how thrilled I was with my headshots. They look better than I could have ever expected. Not to mention,
what a wonderful time I had taking the pictures. It was so fun! You, Caroline, Rita, and everyone else made the experience relaxed, comfortable, and memorable. Now armed with these pictures,
I have so much more confidence to go out in the business.
Thank you for everything Alan, and I promise you haven't heard
the last from me…I will come by soon!
Much love.
P.S. When all my girlfriends saw the pictures, they said "I want pictures this beautiful of ME…It would be great for my self-confidence!" Hahaha