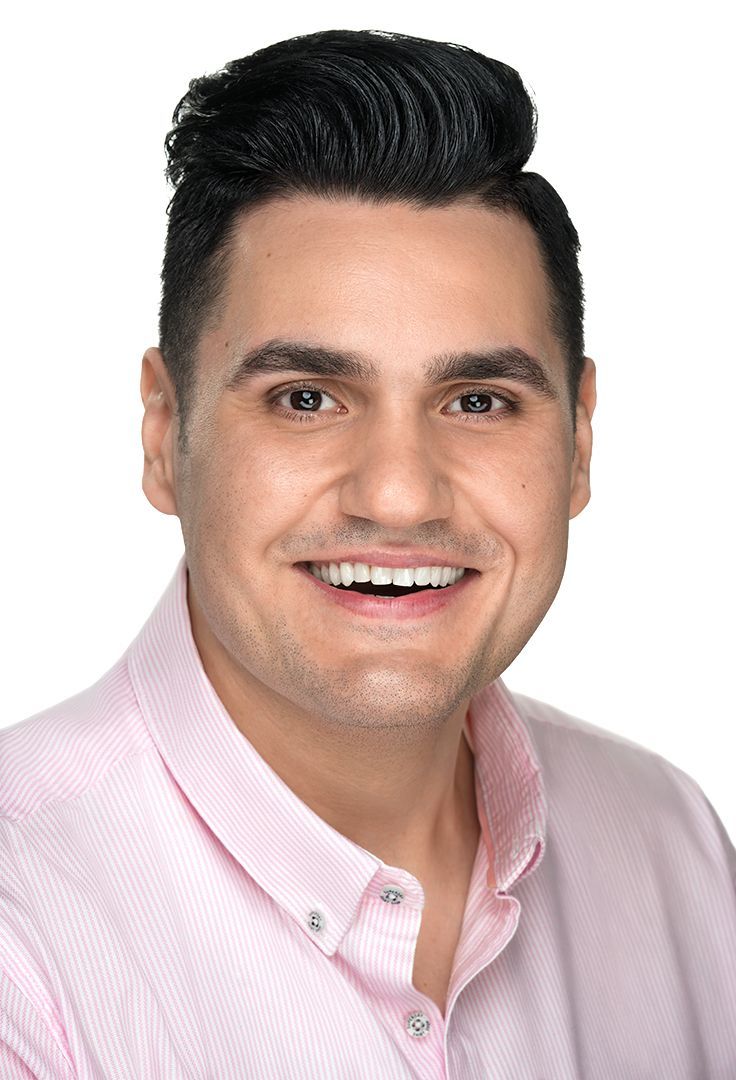 Harven Danellion
Such an amazing and talented photographer, it took me two months to find a photographer for my headshots, yet TWO minutes to fall in love with Alan's experience, techniques and knowledge.
From the time I entered his studio, Alan welcomed us (my sister and myself) with a great smile, lovely crew and adorable dogs. With his funny character and humor he made us feel very conformable and only after few minutes we felt like we are sitting in our own living room with someone we know for years!
He took a lot of his own time trying to know me further, helped me pick the right outfits for the session in order to get the best out of me. Such an amazing person.
He then brought all his +28 years of experience into live with his amazing techniques on poses, lightings and angles. And what I liked the most was the fact that he changed the whole lighting system and place dozen of times just to get the best out of me !!
He truly made me feel and look like a STAR and the pictures turned out to be AMAZING !! so Thank you, Thank You and Thank You
Special thanks to Alan's assistance "Stav" as well, who was amazing in coordinating and responding all my queries/mails in a short period of time with her funny, approachable and professional personality.
My advice to you !! Stop wasting your time searching for headshot photographer!! Just go to Alan Weissman site and book your session with one of LA's best headshot photographer, I guarantee hours of FUN and AMAZING PICS ... Looking forward for further headshots!