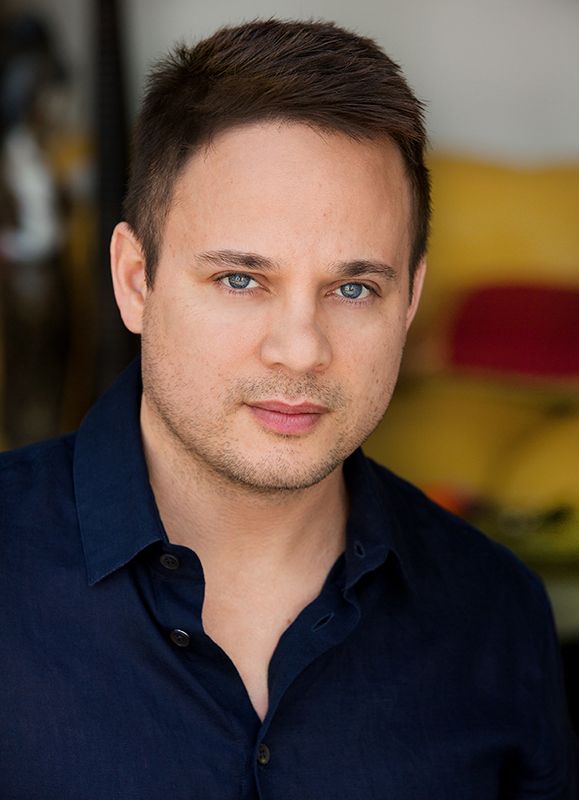 John C.
I had heard that Alan was the "Master of Lighting"; the photos on his website proved it. I've had some unsatisfactory headshot experiences, so I wasn't looking forward to making an appointment. But when I called Alan, he immediately made me feel at ease – he's got a great sense of humor. He's passionate about his work & even over the phone you feel confidant that this person is going to work hard to give you images that you want, & THAT is something that I didn't get from anybody else.
The real kicker is when you meet with Alan & he starts setting things up for you. He has a gift for making an uncomfortable, artificial process become organic – I actually enjoyed my photo session.
I will definitely go back to Alan Weissman in the future & highly recommend his services.