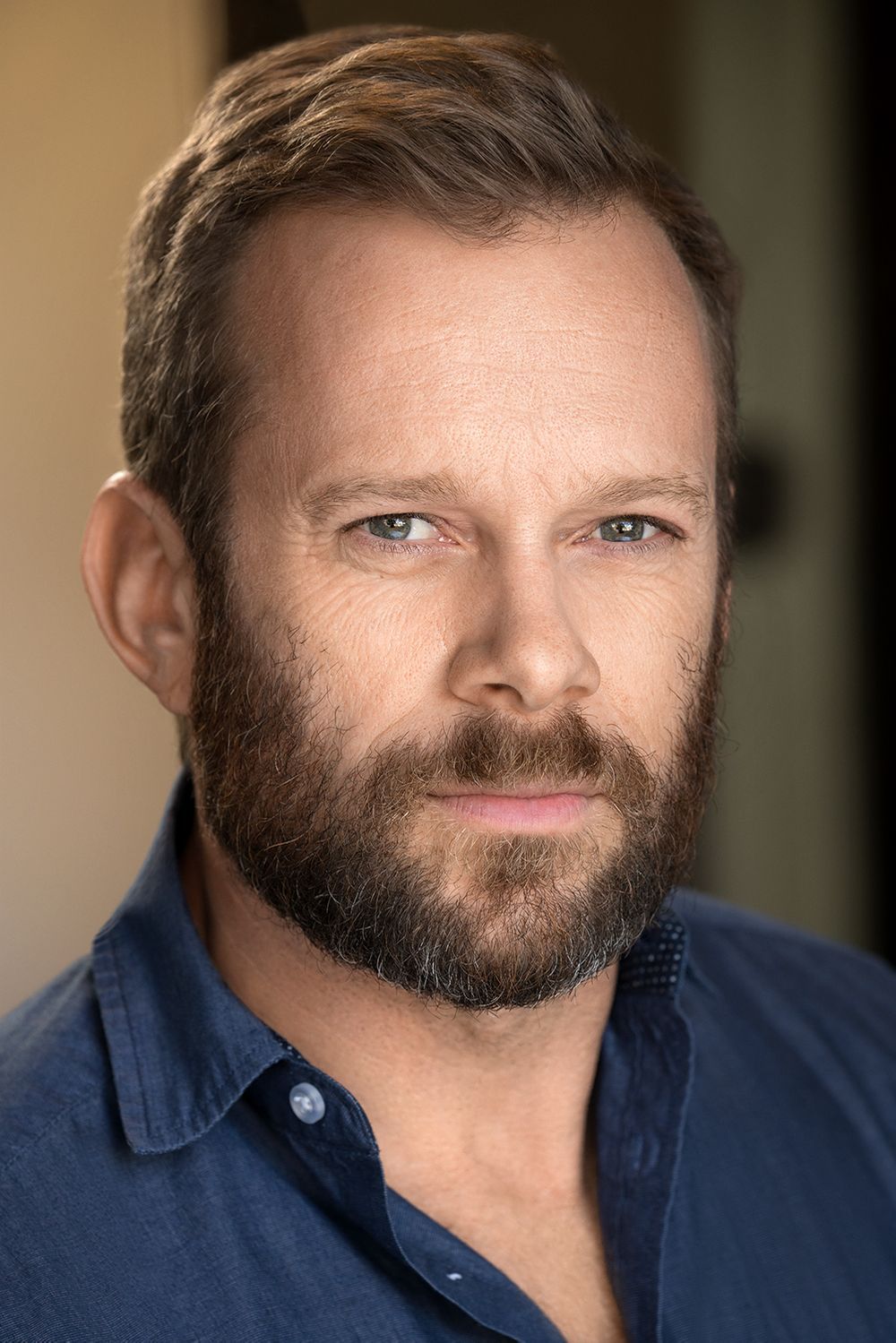 Ryan Shanahan
I promise you one thing: if you need high quality, pristine, and amazing headshots that capture your absolute best, you need look no further.
Alan and his team are simply wonderful. Alan is warm, friendly, disarming, and passionate about his clients and his work. His immense talent and skill in the world of photography and headshots is blatantly obvious while working with him.
Alan really takes his time getting to know you prior to shooting. He offered coffee and water and sat me down to get acquainted with me and what shots that would serve my individual career best. Stav, his assistant, asked what music I'd prefer and adjusted it throughout the shoot to my liking. Alan even helped me choose my wadrobe which made me totally comfortable with our selections because his expertise with what would work best were obvious. He then creatively picked 3 different locations to shoot and began to build the lighting. We then started shooting and his ability to direct me was perfect. I'm a good actor, but modeling or doing stills isn't my forte. Alan made me feel like a pro while he coached me through each of the shots. Myyyyyyy goodness, when he pulled me over to the monitor to review a few shots I was 100% blown away. I never knew I could look so good! He said, "man, you look like a movie star" and with absolutely humility, I agree with him. My shots look like serious A-list caliber work.
Everything about my experience was a 10!! I can't wait to get back and work with Alan again soon, as well as share this gem of a person and photographer with friends in the business.
If you can't tell, I'm head over heels for Alan Weismann photography and his team. Thank you so much you guys. You exceeded the best expectation I could've ever imagined and for that, I'm immensely grateful.
Thank you Alan